TRENDING NOW
Written by KingCnote on July 22, 2019
Now buzzing on Google and Twitter.
Roy Halladay: The late pitching star's wife gave an emotional speech at his Baseball Hall of Fame induction ceremony Sunday.
#BigLittleLies: The popular HBO series aired is second season finale on Sunday night.
#BrownSkinGirlChallenge Inspired by Beyonce's "Brown Skin Girl" on the Lion King soundtrack, women of color are sharing photos of themselves.
Angelina Jolie: The actress has officially joined the Marvel Cinematic Universe as the lead in The Eternals.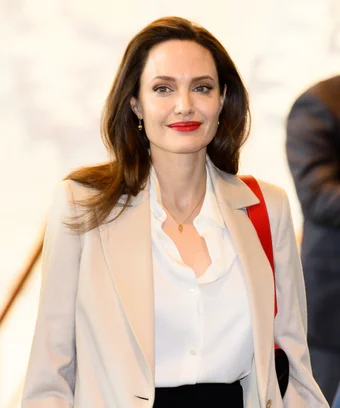 Natalie Portman: The God of Thunder is getting gender-flipped in the followup to Thor: Ragnarok.
Mahershala Ali: The Oscar-winner will star in the Blade reboot. 
---