TRENDING NOW
Written by KingCnote on August 25, 2020
Now buzzing on Google and Twitter.
Becki Falwell: The wife of Jerry Falwell Jr. had an affair, possibly with her husband's consent.
Hurricane Laura: The mayor of Houston is warning residents to prepare.
iPhone 12: The latest model is reportedly coming this fall.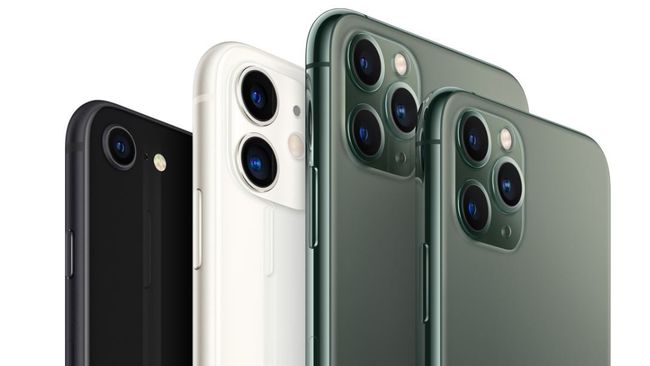 Scott Peterson: His death penalty sentence was overturned in the murder of his wife and unborn child.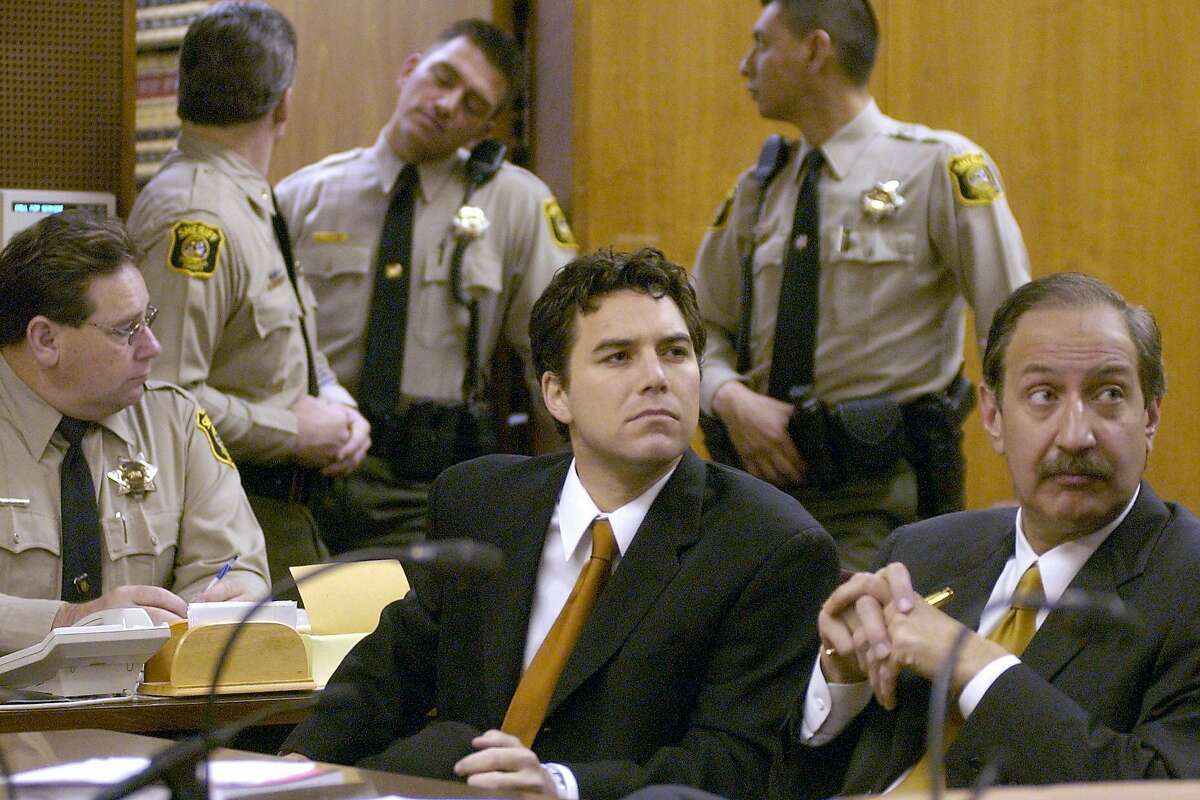 Zoom outage: It interfered with some remote learning and court proceedings.
#RNC2020: Twitter users are reacting to night one of the Republican National Convention.
Gavin Newsom: Twitter users are reminding us that the governor of California was once married to RNC speaker and Donald Trump Jr.'s girlfriend, Kimberly Guilfoyle.
---