TRENDING NOW
Written by KingCnote on August 13, 2020
Now buzzing on Google and Twitter.
Sumner Redstone: The billionaire media tycoon died Wednesday. He was 97.
Blackhawks: Chicago's hockey team was trying to look on the bright side after Tuesday night's Game 1 loss to the Las Vegas Golden Knights in the NHL Playoffs.
Kellyanne Conway: She told reporters to stop asking "sexist" questions about Kamala Harris.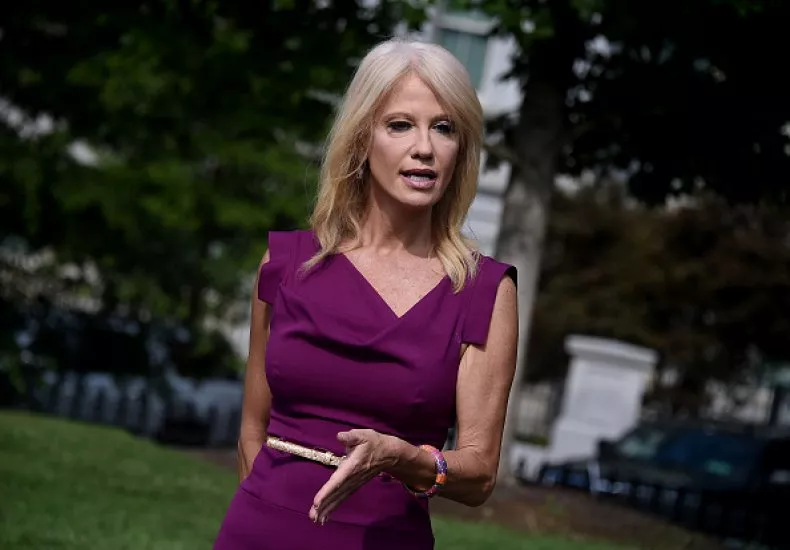 Sarah Cooper: The comedian known for her viral impersonations of Donald Trump is getting a special on Netflix.
Stein Mart: The retailer has filed for bankruptcy.
Birtherism: Some are doubting Kamala Harris's eligibility to run for VP, although she was born in Oakland, California.
---