TRENDING NOW
Written by KingCnote on June 11, 2020
Now buzzing on Google and Twitter.
MLB Draft 2020: Pro baseball held its annual draft Wednesday night with the Detroit Tigers picking Arizona State power-hitter Spencer Torkelson as the number-one pick.
NASCAR: The car racing organization has banned Confederate flags from all it its racetracks.
Seattle: Donald Trump told Mayor Jenny Durkan to take her city back from protesters.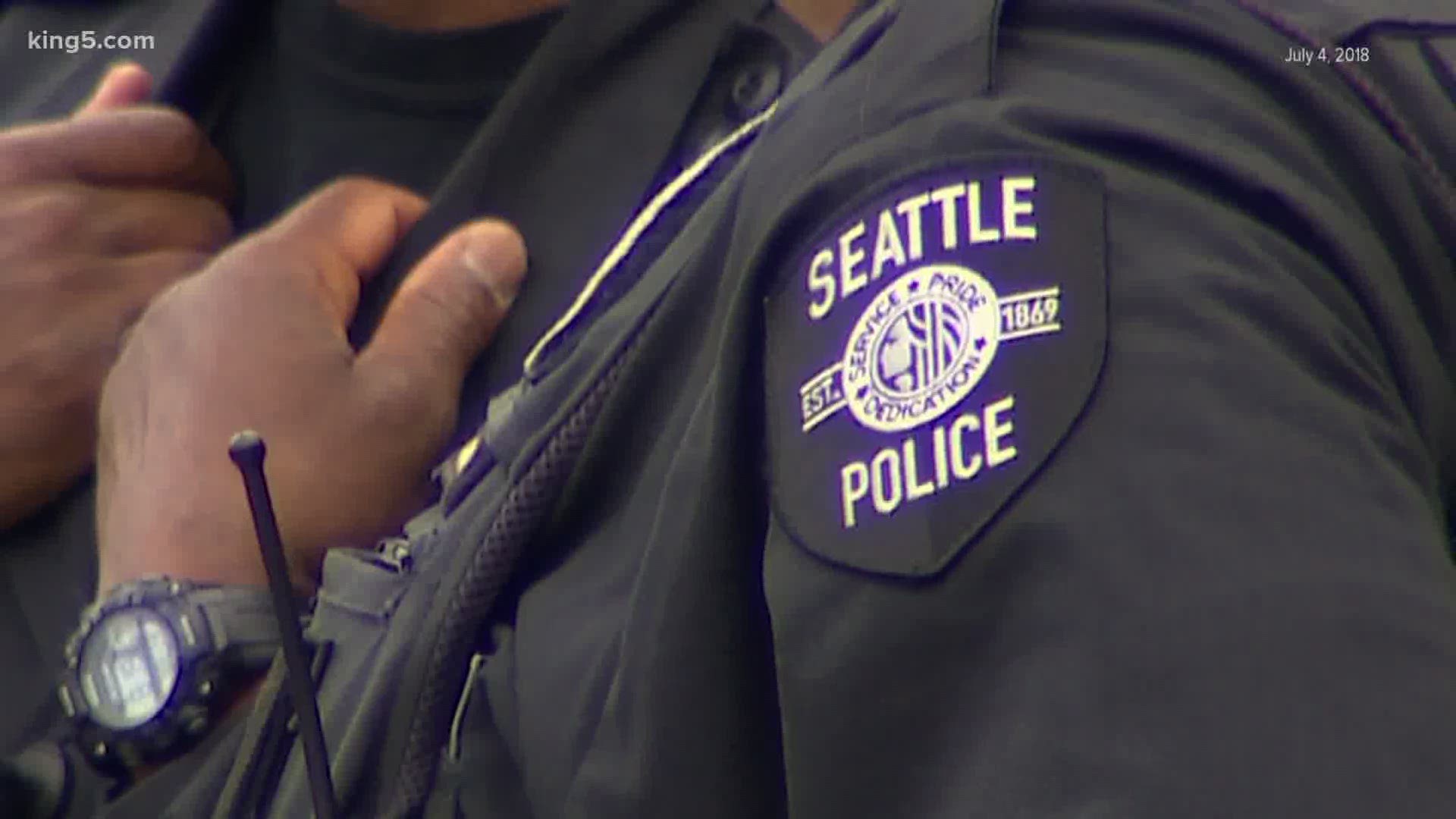 Gone With the Wind: HBO Max has yanked the classic film for its "racist depictions."
Iggy Azalea: The rapper revealed she had a son with her partner, Playboi Carti.
Tarantino: Some are saying the director's films are racists, but others are defending him and noting he was protesting against police brutality in the black community back in 2015.
Torrance: A woman stretching on stairs in a park in a California community recorded a explicit racist rant and posted it to social media.
---