TRENDING NOW
Written by KingCnote on February 28, 2020
Now buzzing on Google and Twitter.
Taylor Swift: She made her directorial debut with her new music video, "The Man."
NFL Combine 2020: Pro football's rookie showcase is happening this weekend.
Love Is Blind: The finale of Netflix's reality dating show with a twist has people talking.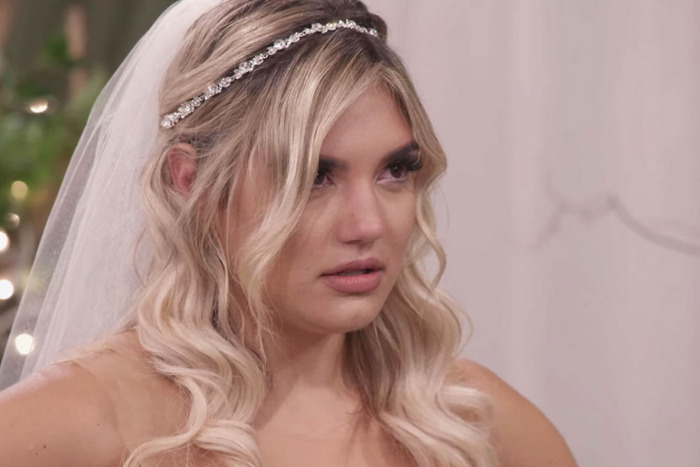 Tom Brady: There are rumors he's unlikely to return to New England Patriots.
WWE Super ShowDown: Here's a look at the big wrestling pay-per-view event.
#StupidLove: Twitter users are responding to the release of Lady Gaga's new single and video.
Draymond: The Golden State Warriors star Green was ejected after getting two technical fouls in a loss to the Lakers Thursday night.
---