TRENDING NOW
Written by KingCnote on May 24, 2019
Now buzzing on Google and Twitter.
Terminator: Dark Fate: The trailer features Linda Hamilton's return to the franchise.
Booksmart: The coming-of-age film is getting positive reviews.
Red Nose Day: Celebs got in the spirit raise money for children in need.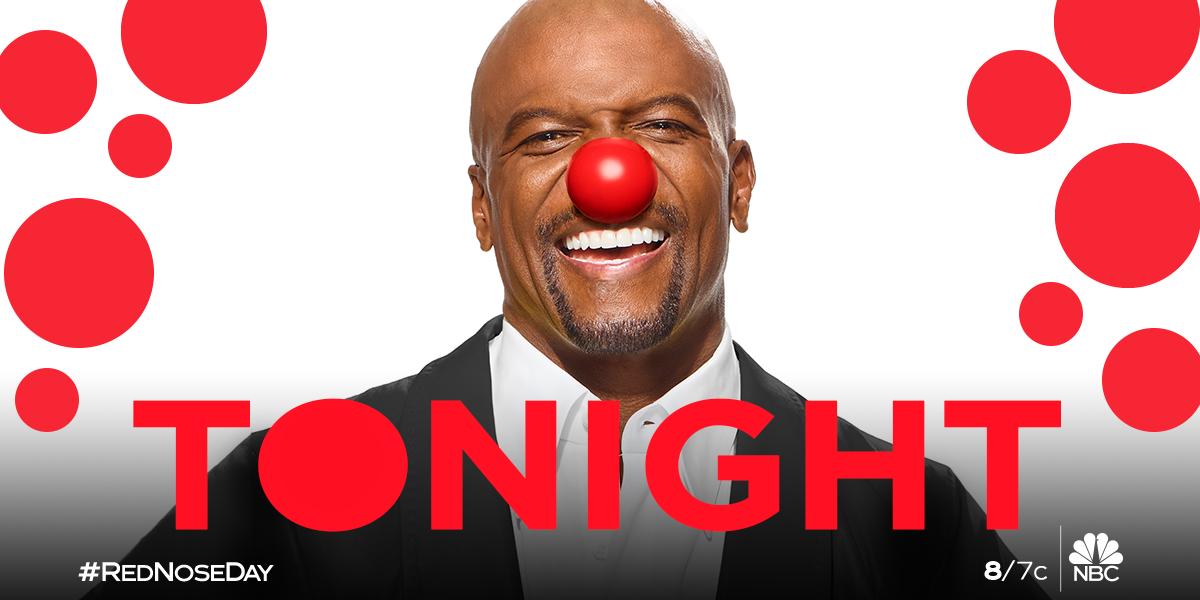 #TORvsMIL: The Raptors beat Milwaukee Thursday night, 105-99, for their third-straight win to take a three-games-to-two lead in the Eastern Conference Finals.
#CriticalRole: Viewers are reacting to the twitch.tv show.
---