EMINEM: Home Invasion
Written by KingCnote on May 1, 2020
Not even a global crisis can stop a Stan for trying to meet his hero.
TMZ reports that a 26-year-old man managed to break into Eminem's Detroit-area home. The guy made it through multiple layers of security, triggering an alarm that the complex's security guards missed. The noise woke up Marshall, who came face-to-face with the intruder "in his living room." He yelled for security, who rushed to action.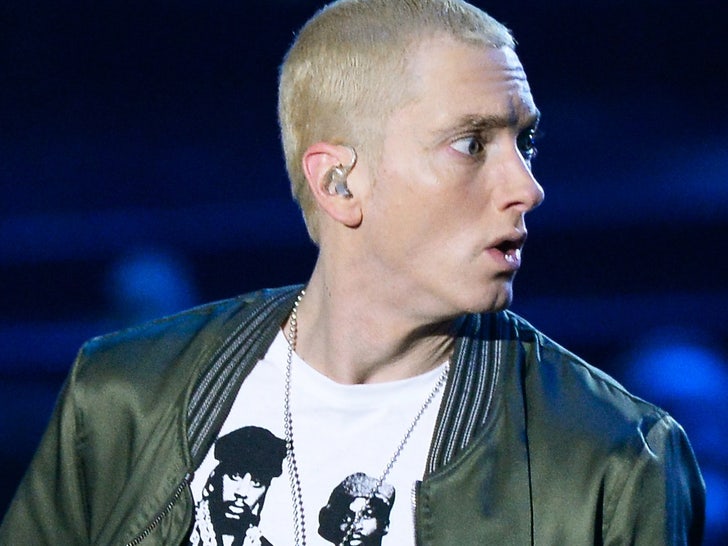 Fortunately, the intruder was wearing a face mask.
Police don't think the guy was trying to steal anything or destroy property — he simply risked it all to try and meet up with Marshall.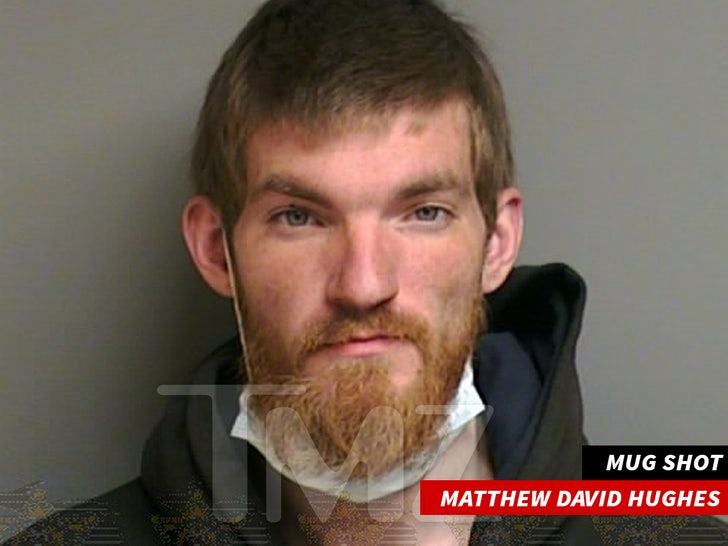 ---