TAYLOR SWIFT: Plans Powerful *AMAs* Performance
Written by KingCnote on November 20, 2019
Details have leaked about Taylor Swift rehearsing her American Music Awards performance.
Halsey, Selena Gomez and Kesha will join Taylor on stage. An insider said, (quote) "Taylor will turn it into a huge moment and a fierce show of female artistic strength and empowerment."
Taylor won her battle against mega-manager Scooter Braun, who bought Big Machine Label Group headed by Scott Borchetta. They tried to ban Taylor from singing anything from her first six albums. Not only was that cruel, it seemed crazy considering Taylor will accept the Artist of the Decade award.
A source speculated, (quote) "When accepting her award, Taylor will likely make a statement about artists being able to own their masters, the music they created, and how she feels she has been treated by Big Machine." (New York Post)
Scooter won't be there to hear it. TMZ reports that Scooter has plans Sunday night to be in Tampa Florida attending the Ariana Grande concert. (TMZ)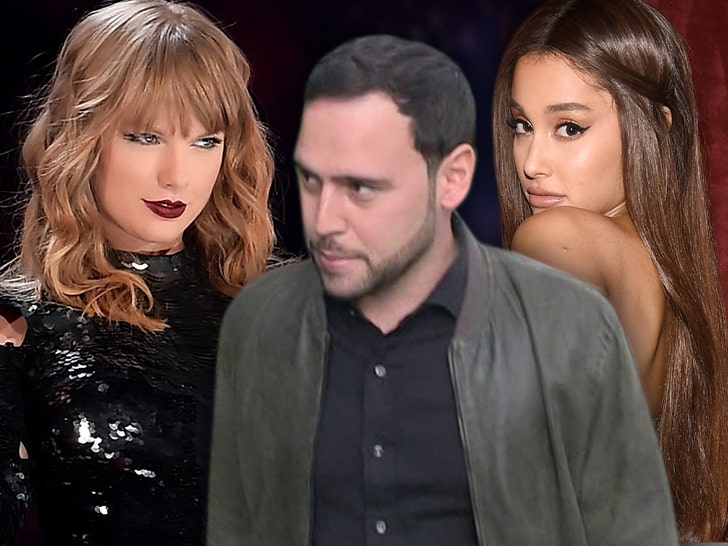 ---