KENDALL JENNER: Corrects Her Dating History
Written by KingCnote on July 17, 2019
Kendall Jenner corrected via Twitter her dating history.
A tweet on Monday identified an imaginary starting lineup of an NBA team featuring only Kendall's ex-boyfriends. Kendall replied, (quote) "2 out of 5 accurate, thanks."
She recently split from Ben Simmons of Philadelphia 76ers. Before Ben was Blake Griffin. They didn't maintain a long-distance relationship after Blake got traded to the Detroit Pistons.
The other three players – Kyle Kuzma, D'Angelo Russell and Jordan Clarkson — hooked up with Kendall when they played for her hometown Los Angeles Lakers. She just denied reaching girlfriend status. (E! News)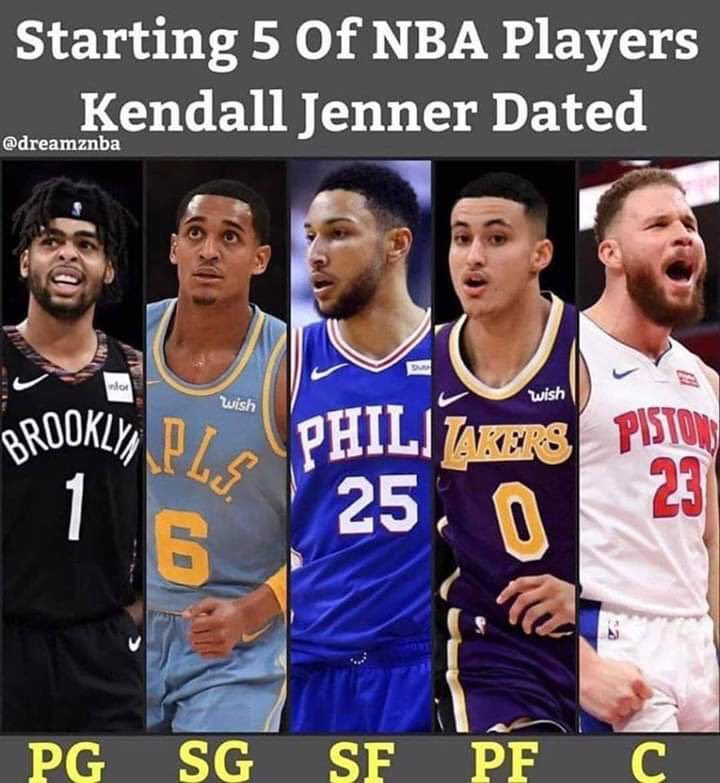 ---