TRENDING NOW
Written by KingCnote on July 17, 2019
Now buzzing on Google and Twitter.
Emmy nominations 2019 list: People are talking about who was nominated and who was snubbed for the best in TV.
Old FaceApp: People are posting photos of what they'll look like when they age.
Apollo 11: The 50th anniversary of the moon landing has more Americans supporting a trip to Mars.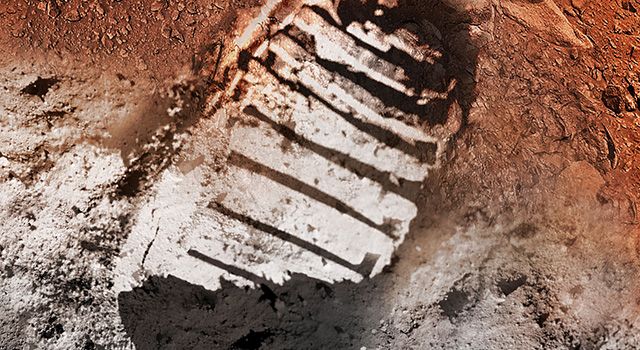 IHOP: The restaurant chain celebrated its 61st birthday by offering stacks of pancakes for 58 cents.
I WAS BORN: Twitter users are riffing on that phrase.
The Big Day: That's the name of Chance the Rapper's debut album, due July 26th.
---