How Rihanna Earned Her Billion Dollar Fortune and Created Multiple Streams of Income
Written by KingCnote on August 17, 2021
Robyn Rihanna Fenty has taken her success to the next level, and she's racked up a handsome net worth and multiple streams of income while climbing the ladder.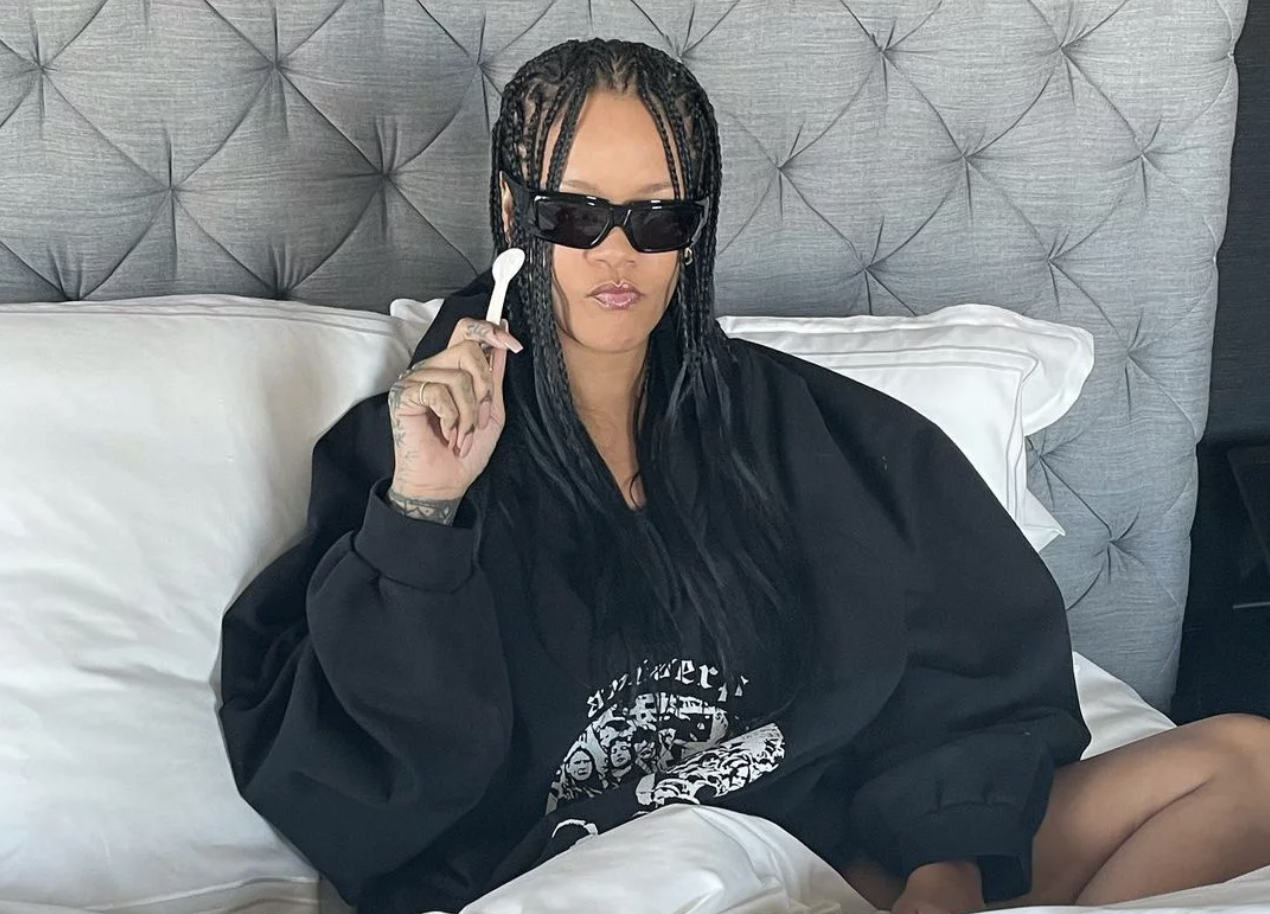 Forbes estimates that the multifaceted entrepreneur and entertainer is worth $1.7 billion. This makes Rihanna the wealthiest female musician in the world. She now ranks second to Oprah as the richest female entertainer.
The Grammy-winning singer has captured audiences around the world with her hit songs "Umbrella", "We Found Love", and "Work". She's been a hitmaker ever since she burst onto the music industry's radar. But the majority of her billion-dollar fortune doesn't come from her music. Rihanna's captivating brand has paved the way for opportunities beyond the music industry.
Here's a glance at Rihanna's additional streams of income.
Fenty Beauty
Rihanna has evolved into a billionaire beauty mogul.
In 2017, Rihanna launched Fenty Beauty in partnership with French luxury goods company LVMH. The makeup brand was an instant hit, reporting $100 million in sales within the first 40 days.
Forbes estimates that over 80% of Rihanna's fortune (approximately $1.4 billion) comes from Fenty Beauty. She now owns half of the company, Forbes confirmed.
Savage x Benty
Rihanna has made a name for herself as a fashion icon, and she has the receipts to prove it.
In 2018, Rihanna launched her first lingerie line, Savage x Fenty, as a joint venture with TechStyle Fashion Group. The collection consisted of 90 pieces of sleepwear, lingerie, and accessories. This year, Savage x Fenty raised $115 million in funding. The company had a $1 billion valuation and Forbes estimates that Rihanna has a 30% ownership stake.
"Women should be wearing lingerie for their damn selves," Rihanna told Vogue during a 2018 interview. "I can only hope to encourage confidence and strength by showing lingerie in another light. You don't have to stick to one personality with lingerie; it's fun to play around. You can be cute and playful one week and a black widow next week. You can take risks with lingerie. I want women to own their beauty."
Forbes estimates that Rihanna's stake in Savage x Fenty is around $270 million.
Real Estate
Rihanna has dominated the music and beauty scene and is using her money to make a mark in the real estate industry.
She purchased a $13.75 million Beverly Hills mansion and the house next door. According to New York Post, the singer bought the house for $10 million in a private sale. Sources report that Rihanna owns several luxury properties, including a $6.8 million villa in the Hollywood Hills and a mansion in Barbados.
This year, she listed her Beverly Hills mansion for $80,000 per month, according to Realtor.com.
Other Streams of Income
Rihanna's strong social media and marketing strategies have been instrumental to her success. She currently has over 104 million followers on Instagram and 102 million followers on Twitter under her personal brand.
Rihanna's connection with her fans has allowed her to capitalize on many opportunities in the marketplace. She used social media as a core marketing strategy for the launch of her Fenty brands. But it's obvious that the entertainment powerhouse is not stopping there.
Here are other brands and income streams that have benefited from Rihanna's social media presence:
Fenty Maison, a luxury clothing brand
Fenty Parfum, Rihanna's new fragrance
The Rihanna Book
Fenty Skin, skincare line
This content was originally published here.
---