HARRY AND MEGHAN: Sandringham Summit Today
Written by KingCnote on January 13, 2020
If last week's announcement was a Declaration of Independence from Prince Harry, he starts this afternoon drafting with Meghan Markle their post-Royal Constitution.
Details must solidify before Harry's next public engagement at Buckingham Palace on Thursday with World Cup rugby players.
Queen Elizabeth summoned Harry, his father Prince Charles and brother Prince William to convene Monday afternoon at her Sandringham home. Royal watchers have dubbed these emergency peace talks the Sandringham Summit.
The Royals are prepared to allow Harry his freedom. Still unsettled are complicated matters such as Harry's future Royal responsibilities and privileges like honorary titles and offices. Plus Harry's allowance and who pays for security.
Queen Elizabeth scheduled the summit for the afternoon to accommodate Meghan Markle. She's expected to join them from Canada via Skype, Duo or FaceTime. (Harper's Bazaar)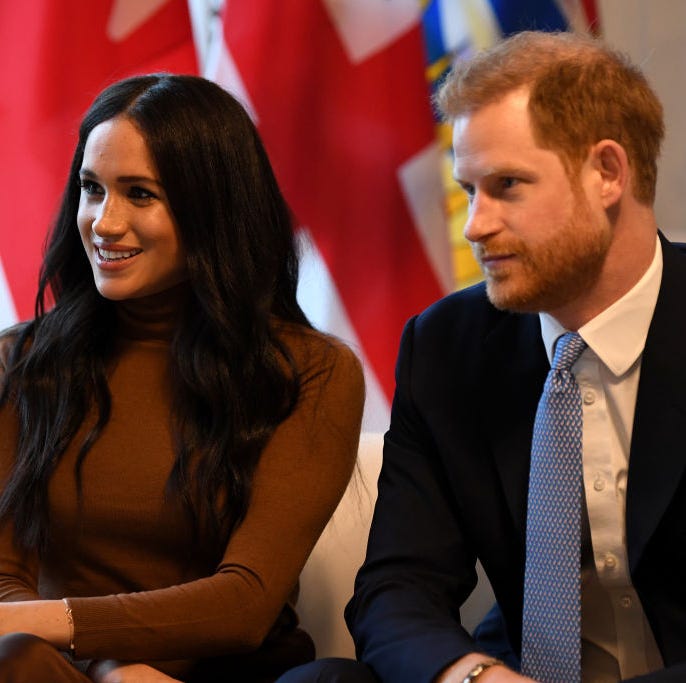 ---