DRAKE: Sleeping on Half a Millie
Written by KingCnote on April 24, 2020
Now that we've all seen inside Drake's house, let's talk about his bed.
The mattress that Drizzy lays his head on costs as much as a house. The $395,000 custom mattress by Swedish bed-maker Hastens is called the Grand Vividus. The nearly half-million-dollar price tag is because of the materials, including extra-long coils, wool, cotton, flax and "layers of horse hair." The "horse hair allows for the bed to conform more, and allows for the bed to breathe more." It also comes with multiple annual service appointments, where a team comes to the owner's house to flip and massage the mattress. It's intended to last 50 to 100 years.
The Grand Vividus was made in collaboration with Ferris Rafauli, the "ultra luxury designer" who planned Drake's mansion. The bed took almost 600 hours to make, and weighs almost half a ton. 
The bedroom is important to Aubrey. He tells Architectural Digest, "The bedroom is where I come to decompress from the world at the end of the night and where I open my eyes to seize the day… The bed lets you float."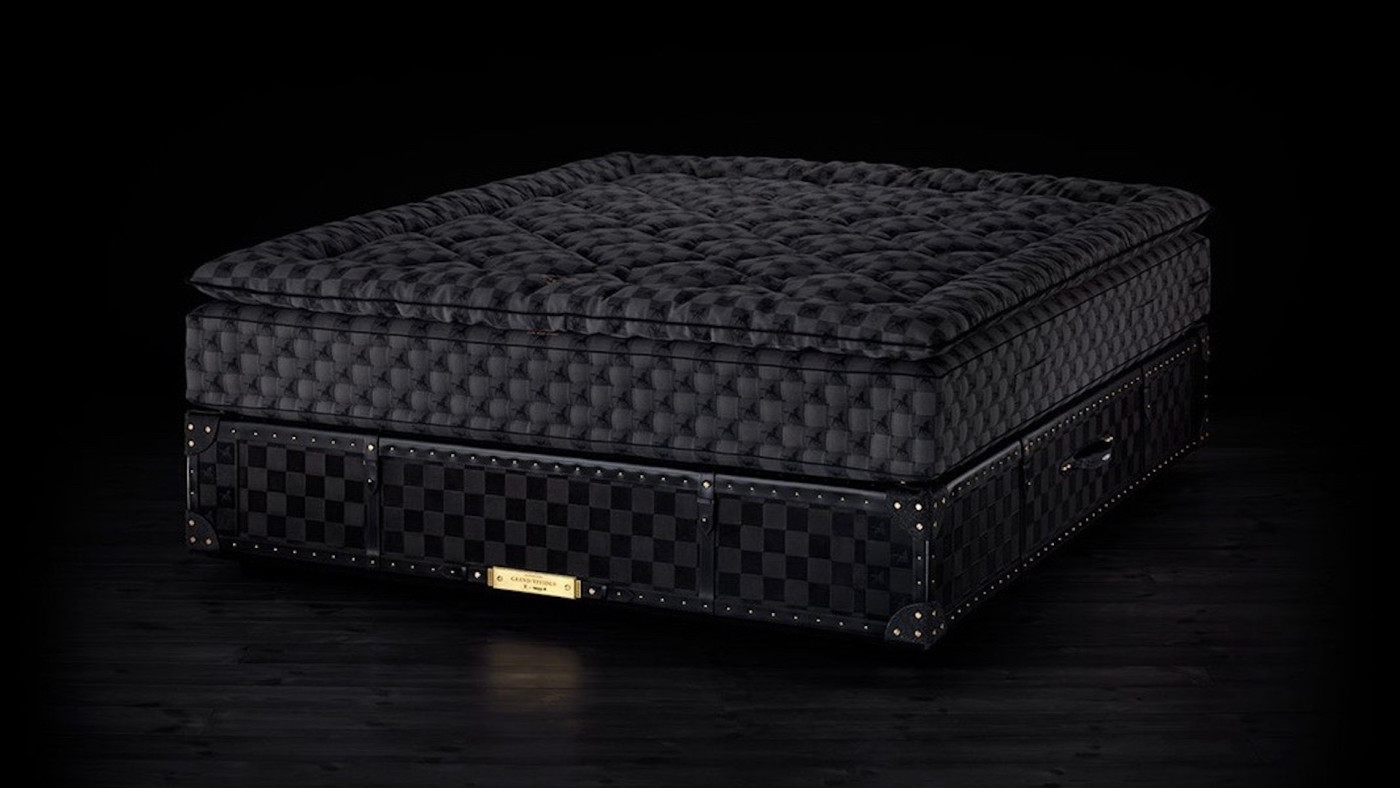 ---