DIDDY: Star-Studded 50th Birthday
Written by KingCnote on December 16, 2019
Diddy celebrated his 50th birthday with a star-studded bash.
Puffy's party was attended by his famous friends like Jay-Z, Beyonce, Kim Kardashian, Kanye West, Khloe Kardashian, Kylie Jenner, Dr. Dre, Pharrell Williams, Cardi B, Offset, G-Eazy, Chadwick Boseman, Post Malone, Tyler Perry, Kobe Bryant, Machine Gun Kelly and more.
A lot of folks are making a big deal over the fact that Kanye and Jay-Z were both there. They were seen shaking hands and exchanging pleasantries, but it's unclear if the interaction was any deeper than that.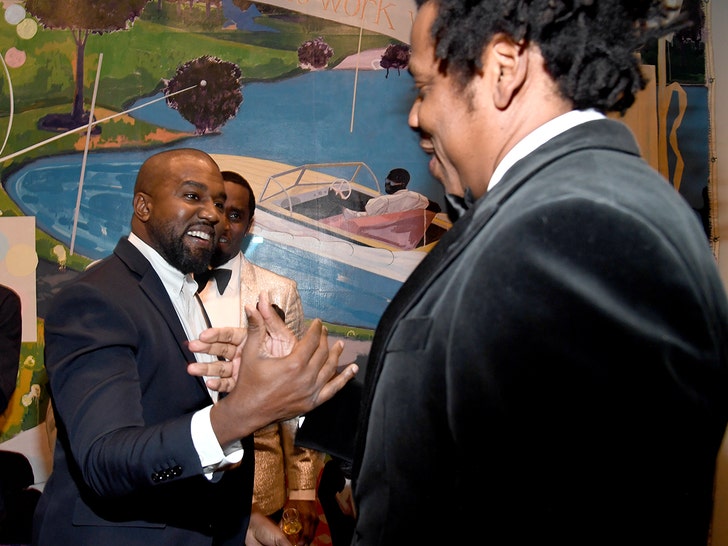 There were also performances from Mary J. Blige, Usher, Lil Kim, and Doug E. Fresh.
The food included McDonald's apple pies and breakfast sandwiches, plus plenty of Ciroc on deck. (TMZ)
---