NICKI MINAJ HOPS ON ICE SPICE'S "PRINCESS DIANA" FOR THE OFFICIAL REMIX
Written by Randy C on April 14, 2023
The Barbz and the Spice Cabinet collide as two of Hip-Hop's leading ladies, Ice Spice and Nicki Minaj, have combined for the highly anticipated "Princess Diana" remix. The new banger adds Nicki's bars to Ice Spice's prior delivery, which feature an additional cosign to the rising star of the Bronx baddie.
"Princess Diana" was featured on her January EP, Like…?, which also featured "Munch (Feelin U)," "Bikini Bottom," and "In Ha Mood."
It is Ice Spice's world. We are all just living in it. Earlier this year, Ice Spice was followed by Minaj on Instagram and received a comment under a post from her Rolling Loud performance.
"Btchs slow so I gih dem a pass. [fire emoji] Nah. Grah! No more passes Princess…Let's go," Nicki wrote, evoking injury from Spice's "Princess Diana."
If that wasn't enough, Ice Spice recieved love on Twitter as well, "Gag. The People's PRINCESS [crown emoji]. catch it!!!"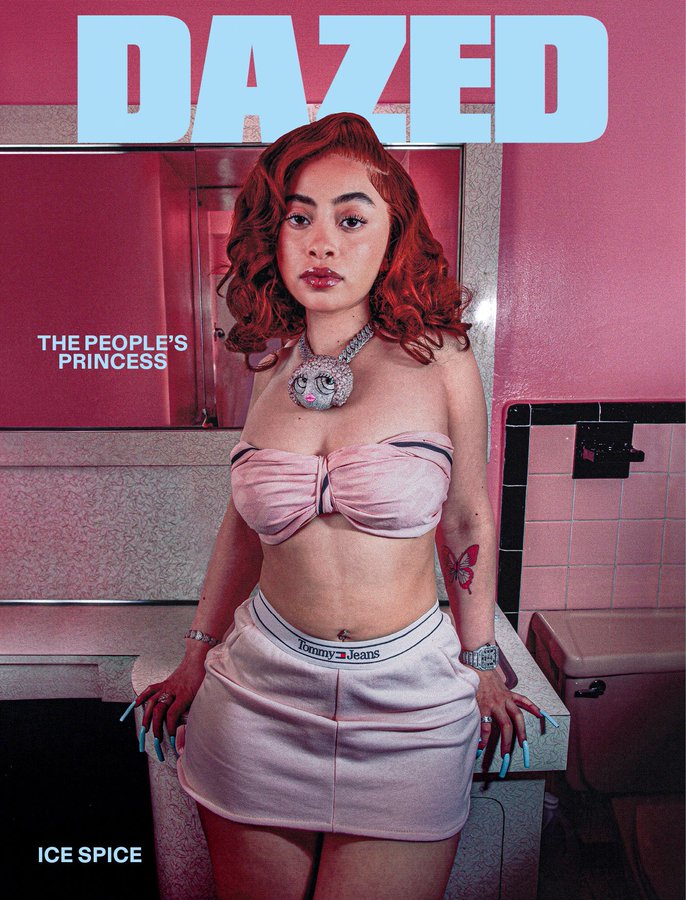 ---