DJ KHALED ANNOUNCES "STAYING ALIVE" FEAT. DRAKE AND LIL BABY SET FOR FRIDAY RELEASE, GIVES 'GOD DID' RELEASE DATE
Written by Randy C on August 3, 2022
DJ Khaled has announced his new album, GOD DID, will arrive on Friday, August 26, 2022. The first taste of the album will be the single "Staying Alive," featuring Drake and Lil Baby.
Khaled announced the new collaboration will be available to fans this Friday, August 5. The new single continues the tradition of bangers created alongside Drake, including "POPSTAR," "For Free," "Greece," "I'm On One" and more. Lil Baby and Khaled connected twice before on last summer's banger "Every Chance I Get" and "You Stay."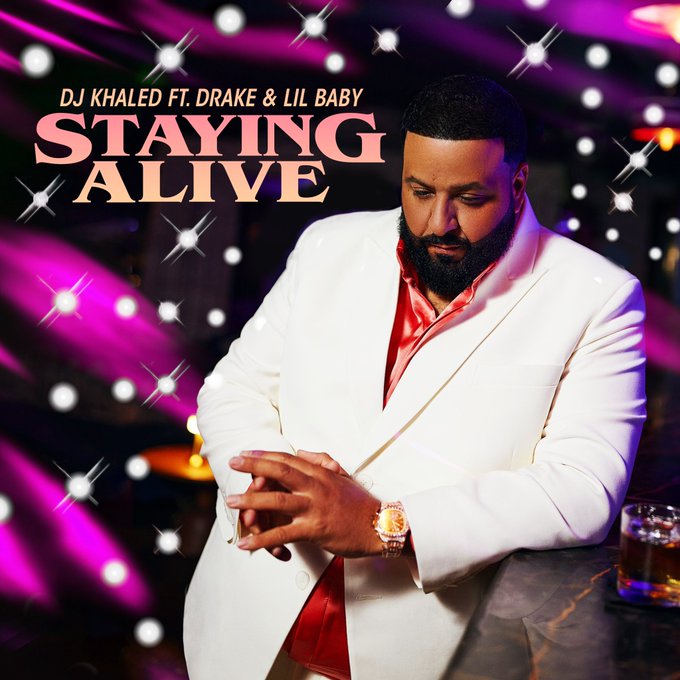 "They want to finish me, so I went and got Drake and Lil Baby," Khaled said. "They never believed in me. Why do you think I win so much? Because of you."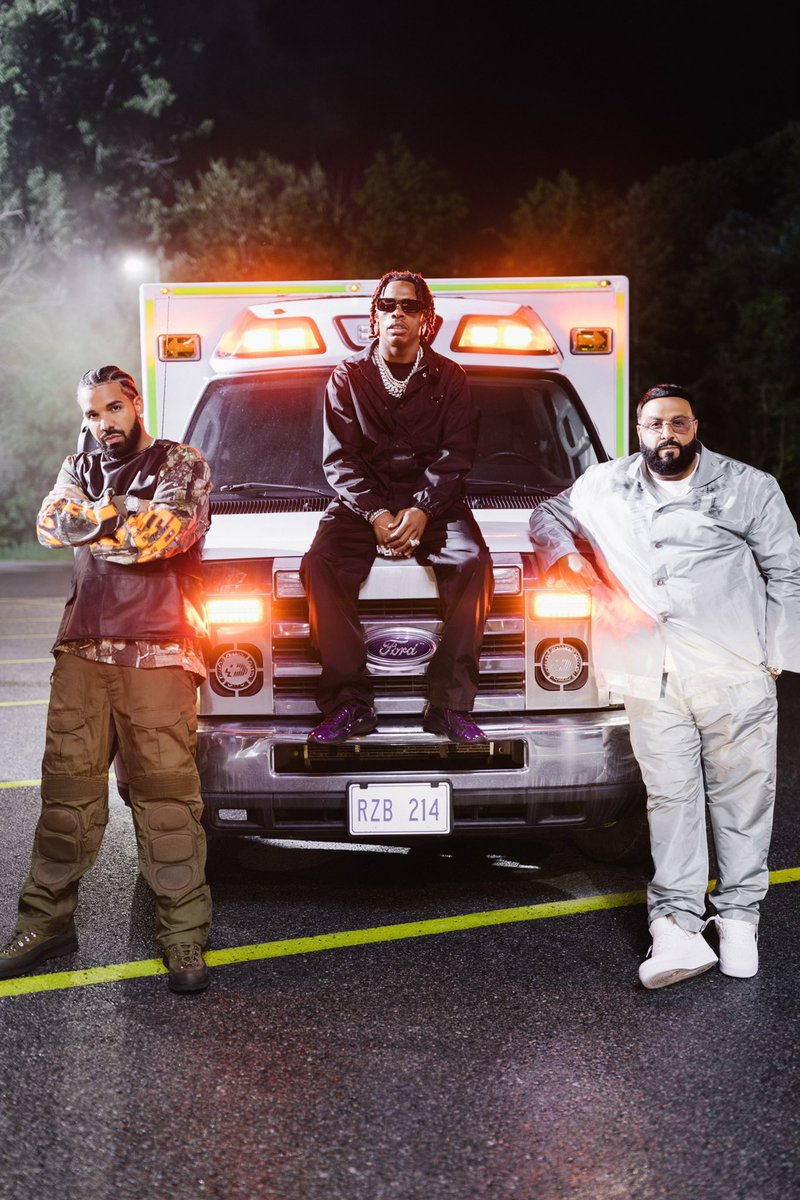 GOD DID is the name of DJ Khaled's eagerly anticipated thirteenth full-length studio album, which is set to drop soon on We The Best Music Group/Epic Records. Recently, Khaled has come to be associated with the term GOD DID. It has become the motto of other superstars like Lebron James, Kevin Hart, FANLUV, and countless others.
Last month, Drake pulled up at DJ Khaled's house in Miami for dinner, and of course, the moment was captured by Khaled.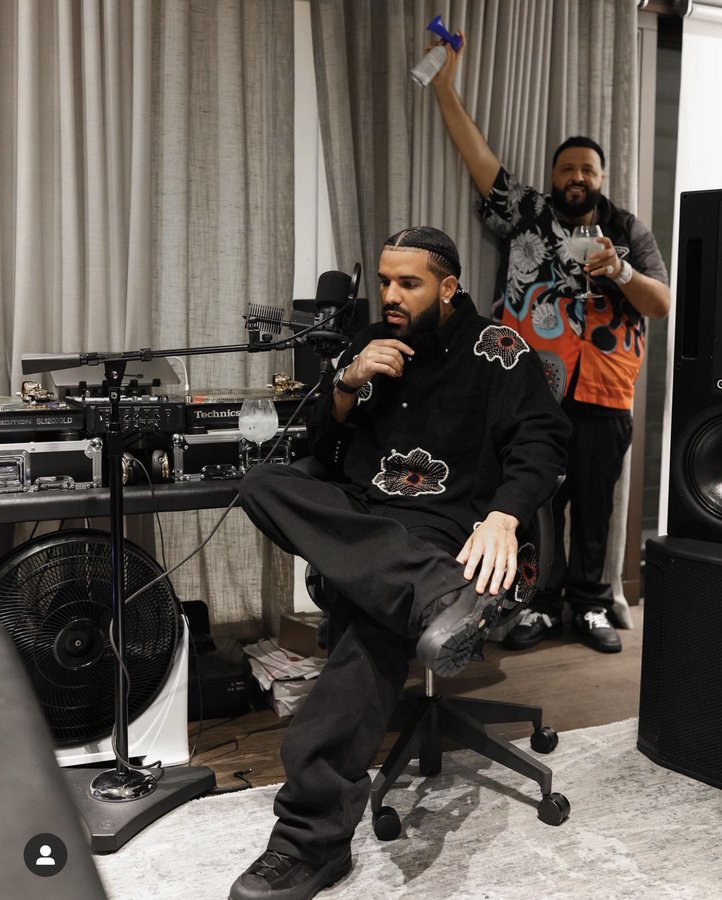 ---