Today's Birthdays
Written by KingCnote on June 26, 2020
Ariana Grande (Grande-Butera) – 27 years old
The Florida-born actress and singer's first two albums, Yours Truly (2013) and My Everything (2014), both debuted at number-one in Billboard. A terrorist bombing outside her concert in Manchester, England on May 22nd, 2017 killed 23 and led to her organizing and headlining a televised benefit concert in the same city two weeks later. In 2018, she began dating and was briefly engaged to Pete Davidson of Saturday Night Live.Born 1993
---
Rudy Gobert – 28 years old
All-star center nicknamed "The Stifle Tower" who made his NBA debut with the Utah Jazz after being drafted in the first round of the 2013 NBA draft. In 2014, he won bronze at the FIBA World Cup as a member of the French national team. He was named the NBA Defensive Player of the Year in 2018 and 2019.
---
Iman Shumpert – 30 years old
NBA shooting guard was selected seventeenth overall by the New York Knicks in 2011. He was traded to the Cleveland Cavaliers midway through the 2014-15 season and helped the Cavaliers win the 2016 NBA Championship. In 2018, he was traded to the Sacramento Kings.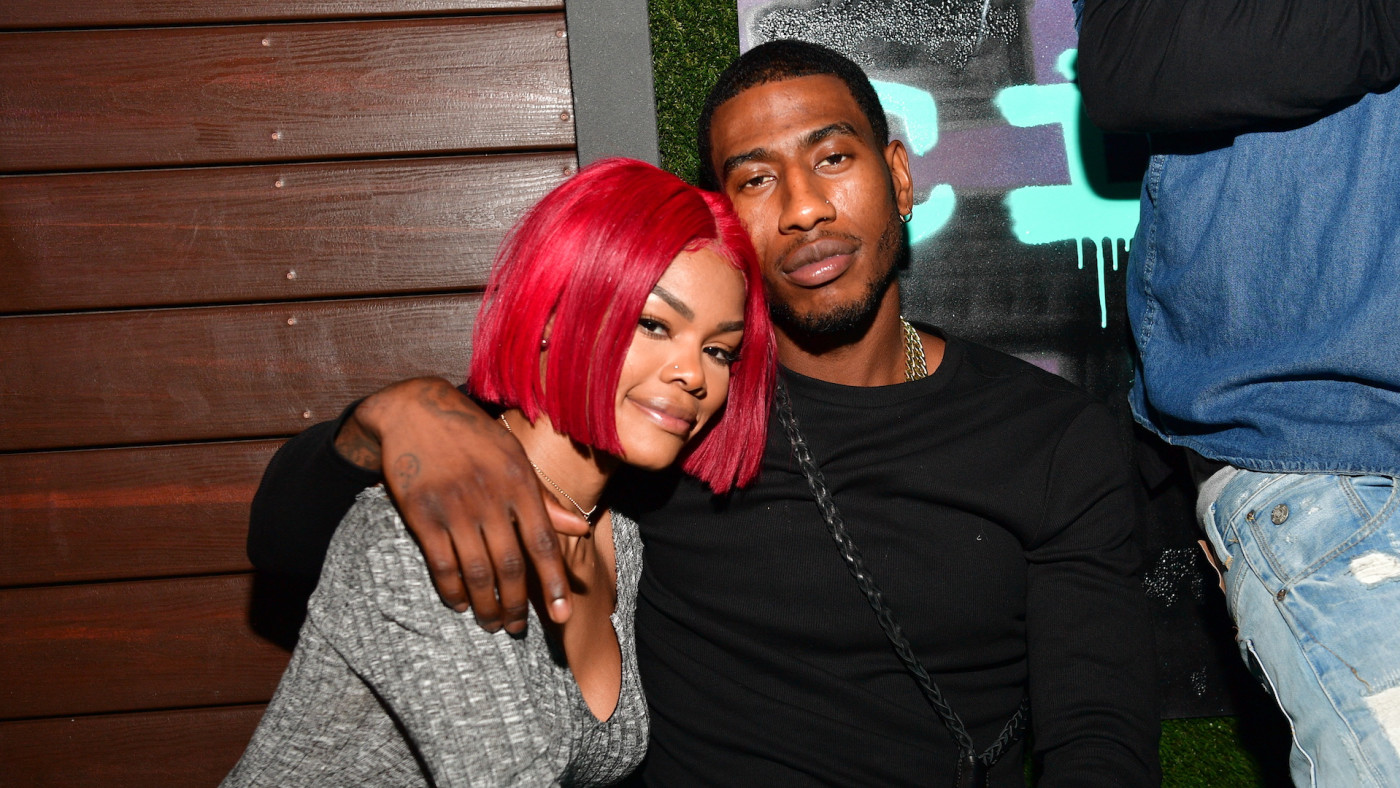 ---
Aubrey Plaza – 36 years old
The actress and film producer, who was named after a song by the group Bread, was a star of the sitcom Parks and Recreation. Her films include Child's Play, Dirty Grandpa, Safety Not Guaranteed, Mike and Dave Need Wedding Dates and Scott Pilgrim Vs. the World. She also stars on the FX drama Legion.Born 1984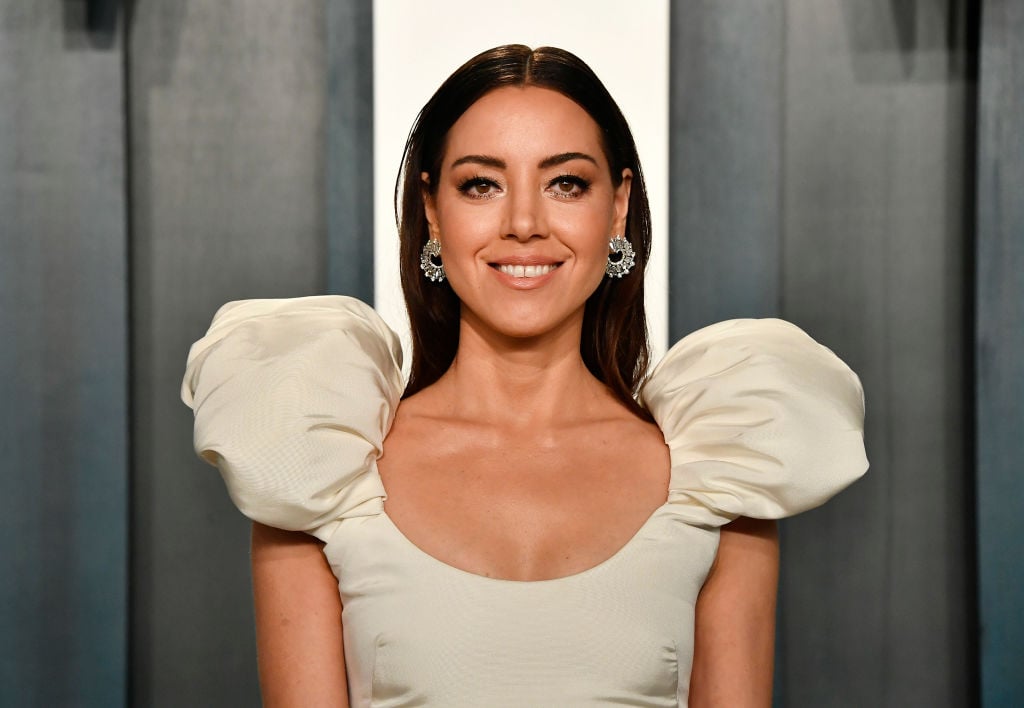 ---
Michael Vick – 40 years old
No longer playing in the NFL, the onetime Atlanta Falcons star quarterback found his career on hold when he was convicted of federal conspiracy charges stemming from his involvement in a dog fighting ring. He did jail time, then played for the Philadelphia Eagles in 2009 with and was named the NFL's Comeback Player of the Year in 2010.Born 1980
---
Jason Schwartzman – 40 years old
The actor, who has been in such films as Moonlight Kingdom, Funny People, Scott Pilgrim vs. the World, The Darjeeling Limited, The Grand Budapest Hotel and Rushmore, is the son of actress Talia Shire. Francis Ford Coppola is his uncle. His TV career includes Bored to Death, Wet Hot American Summer: First Day of Camp, Mozart in the Jungle and Blunt Talk.Born 1980
---
Ryan Tedder – 41 years old
The OneRepublic frontman has a side career writing and producing pop hits for other artists, including Adele, Jennifer Lopez, Kelly Clarkson, Beyonce, Demi Lovato and Carrie Underwood.Born 1979
---
Chad Pennington – 44 years old
The former New York Jets and Miami Dolphins quarterback is now a football analyst for FOX.Born 1976
---
Derek Jeter – 46 years old
Retired New York Yankees shortstop and team captainBorn 1974
---
Nick Offerman – 50 years old
Actor (Parks and Recreation, The Founder, Fargo)Born 1970
---
Chris O'Donnell – 50 years old
Actor (Max Payne, Kit Kittredge: American Girl, Batman Forever, Batman & Robin, Kinsey; TV's NCIS: Los Angeles and Grey's Anatomy)Born 1970
---