Today's Birthdays
Written by KingCnote on April 14, 2020
Abigail Breslin – 24 years old
At the age of 10, she was nominated for an Oscar for Best Supporting Actress for Little Miss Sunshine.Born 1996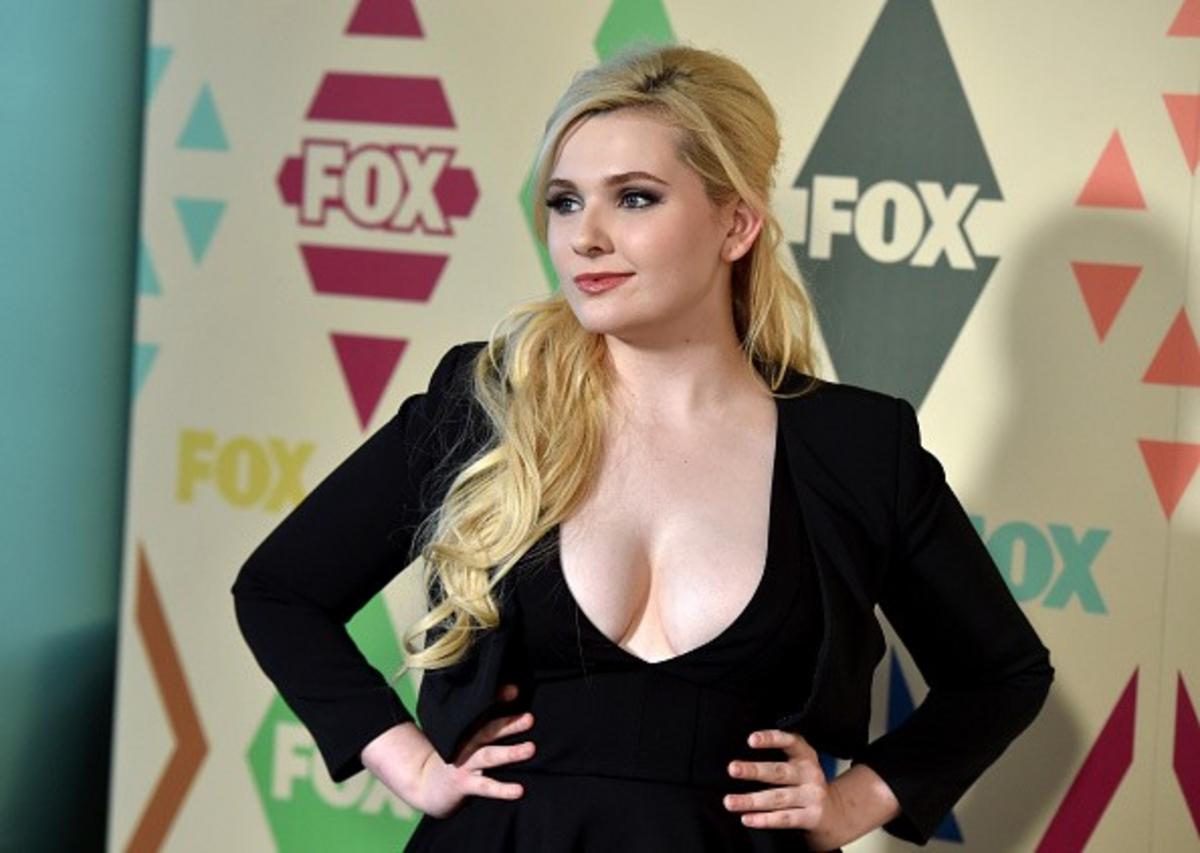 ---
Kent Jones – 27 years old
Music producer, rapper and songwriter who became best known for his single "Don't Mind." He released a mixtape called Tours. He has a dedicated fanbase with over 40,000 Twitter followers and more than 350,000 Instagram followers.
---
Claire Coffee – 40 years old
The TV actress (Grimm, General Hospital) married musician Chris Thile (pr: THEE-lee) of Punch Brothers and Nickel Creek in 2013.Born 1980
---
Sarah Michelle Gellar – 43 years old
The actress (TV's The Crazy Ones, Buffy the Vampire Slayer, All My Children; Scooby Doo, Cruel Intentions, Simply Irresistible, Scream 2, I Know What You Did Last Summer) is married to actor Freddie Prinze Junior.Born 1977
---
Anderson Silva – 45 years old
Brazilian middleweight considered to be one of the best martial artists of all time. He was the UFC Middleweight from October 2006 to July 2013, a UFC-record 2,457 days, during which he defended his belt 10 times.
He started training in Taekwondo at the age of 12.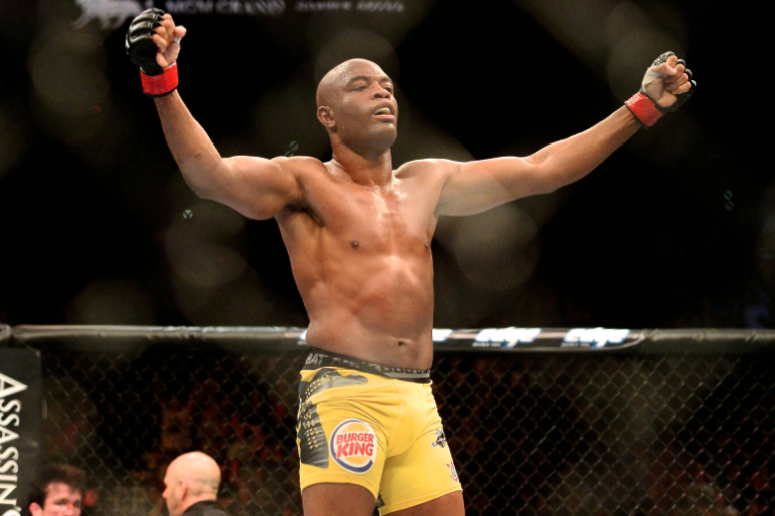 ---
Da Brat (Shawntae Harris) – 46 years old
The Grammy-nominated Chicago-born rapper has also done a bit of acting.Born 1974
---
Adrien Brody – 47 years old
The son of noted photographer Sylvia Plachy won the Best Actor Oscar for The Pianist in 2003. His other films include The Darjeeling Limited, King Kong, The Village, Summer of Sam and The Thin Red Line.Born 1973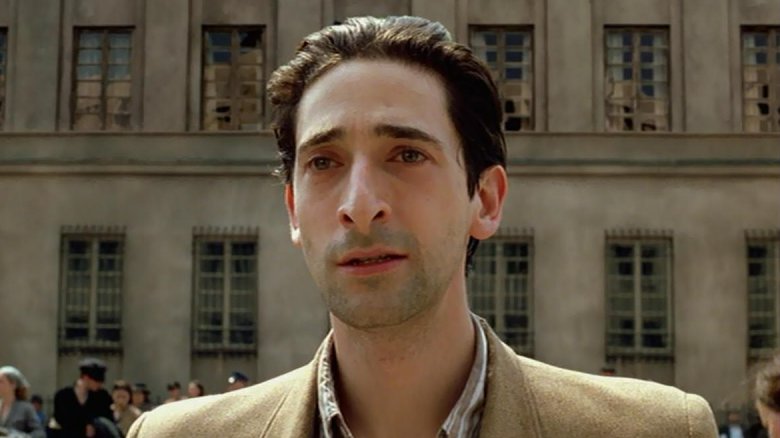 ---
Anthony Michael Hall – 52 years old
The Brat Pack actor (Aftermath, Edward Scissorhands, Johnny Be Good, National Lampoon's Vacation, Sixteen Candles, The Breakfast Club, Weird Science, TV's Saturday Night Live) was born Michael Anthony Hall.Born 1968
---
Brad Garrett – 60 years old
The very tall TV actor — Everybody Loves Raymond, 'Til Death, How to Live With Your Parents (For the Rest of Your Life) — is also an in-demand animation voice.Born 1960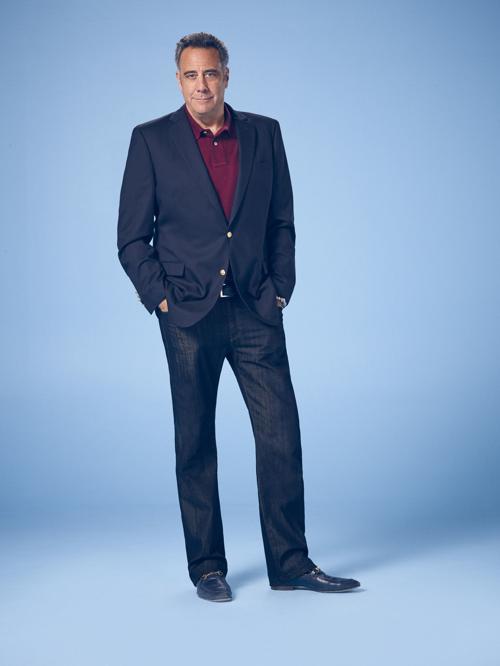 ---
Pete Rose – 79 years old
Baseball great; barred from the Hall of Fame due to betting on games while a manager.Born 1941
---