TRENDING NOW
Written by KingCnote on October 22, 2019
Now buzzing on Google and Twitter.
#TheRiseOfSkywalker: The trailer of the Star Wars finale debuted at halftime of Monday Night Football.
Dennis Quaid: The 65-year-old actor proposed to his 26-year-old girlfriend in Hawaii.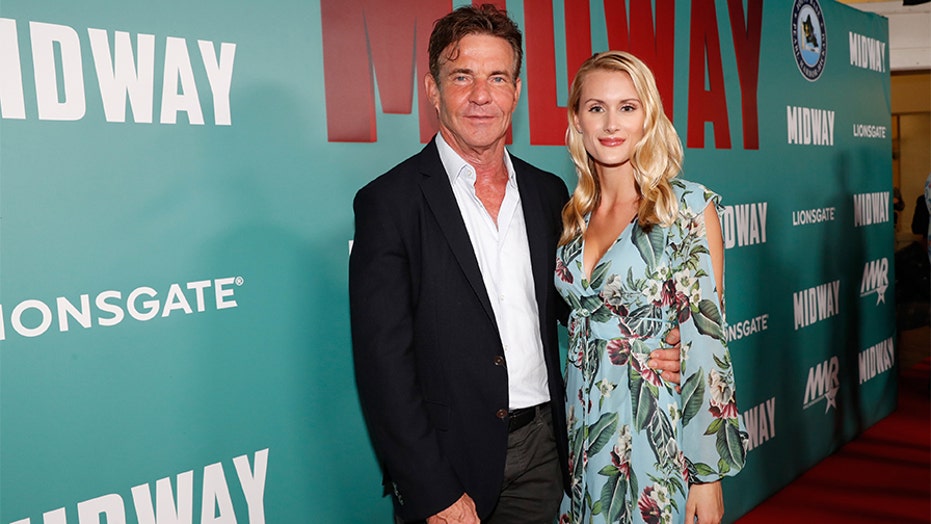 Zion Williamson: The NBA rookie will miss at least six weeks due to surgery to repair a torn knee meniscus.
Canadian Election: Prime Minister Justin Trudeau overcame scandals and his Liberal Party maintained control of the government.
New England Patriots: The defending Super Bowl champions remain undefeated after keeping the New York Jets scoreless on Monday Night Football.
Sam Darnold: The New York Jets quarterback claimed to be "seeing ghosts" as the Patriots defense intercepted four of his passes.
---