TRENDING NOW
Written by KingCnote on October 9, 2019
Now buzzing on Google and Twitter.
PS5: Sony has revealed the details about the latest version of PlayStation.
Ellen DeGeneres: She explained why she was hanging out with George W. Bush at a Dallas Cowboys game.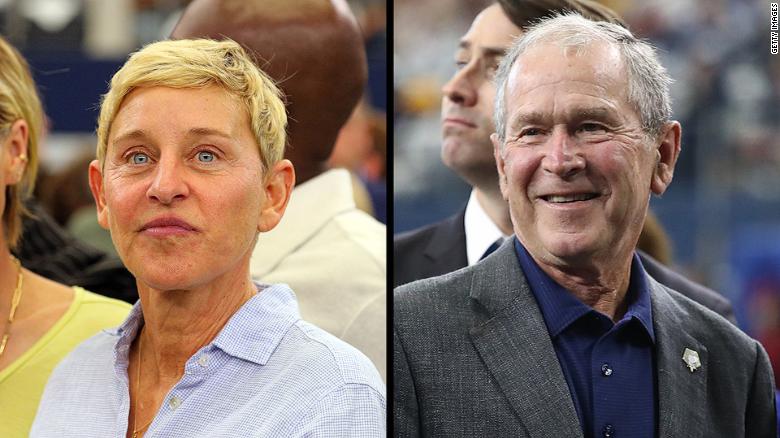 El Camino: To celebrate the new film, a Breaking Bad Experience pop up bar and restaurant will open on October 16th.
#HipHopAwards: Travis Scott, Cardi B and J. Cole were among the big winners.
Ben Simmons: The Sixers star was in fine form in Tuesday's exhibition game, scoring 21 points with eight rebounds and seven assists.
---