TRENDING NOW
Written by KingCnote on August 28, 2019
Now buzzing on Google and Twitter.
Miley Cyrus: The singer showed off two new tattoos at the VMAs — and fans want to know if they refer to ex Liam Hemsworth.
Paige VanZant: She says she makes more money from Instagram than her UFC fights.
DeMarcus Cousins: The Lakers center is under investigation for threatening to kill his ex-girlfriend.
Rob Gronkowski: The retired NFL star has become an advocate for athletes to use CBD products in their recovery.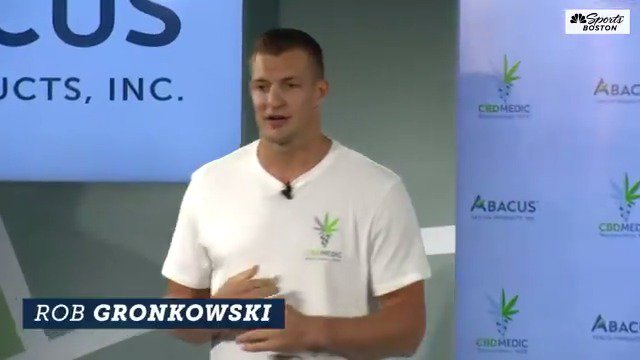 ---