TRENDING NOW
Written by KingCnote on August 14, 2019
Now buzzing on Google and Twitter.
Little Women: The trailer from Greta Gerwig's adaptation features a key line that's not from Little Women.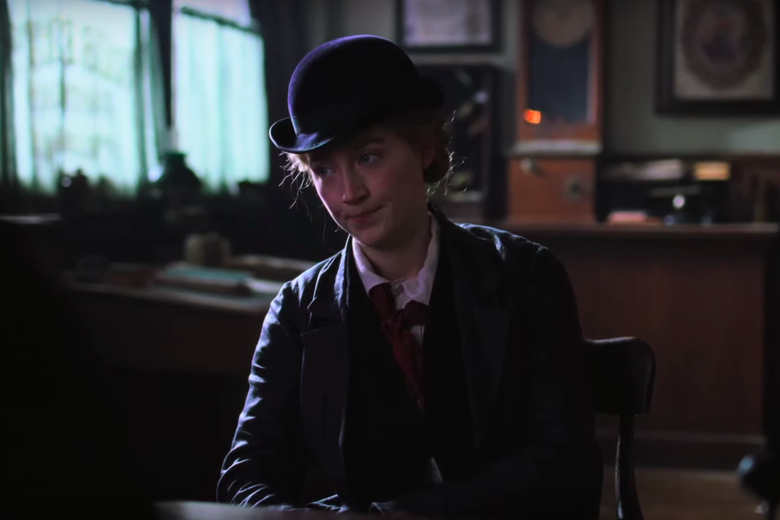 Bebe Rexha: She called out a music executive who said she was "too old" to be sexy.
Placido Domingo: The opera star has been accused of sexual harassment by nine women.
#BachelorInParadise: Fans are reacting to the latest episode.
#SDLive: The latest WWE show is getting a lot of attention.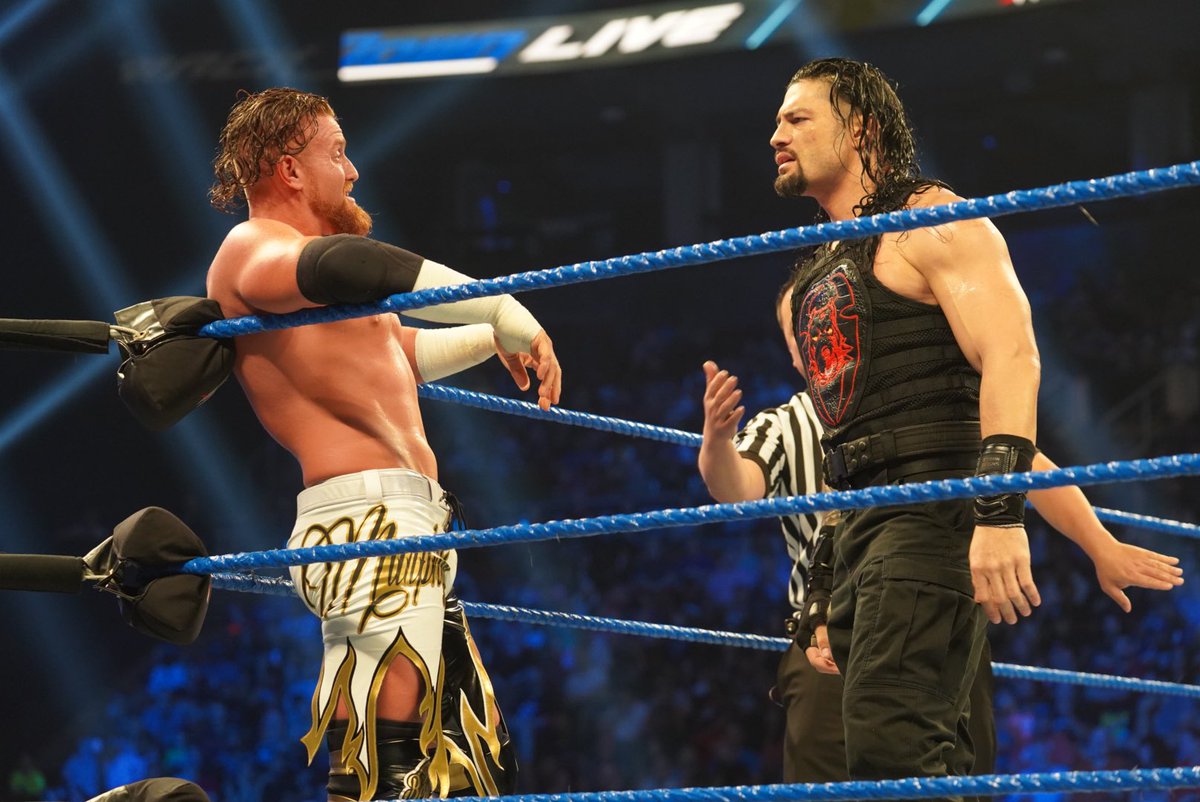 ---