TRENDING NOW
Written by KingCnote on July 26, 2019
Now buzzing on Google and Twitter.
BugHead: The co-star couple of Riverdale, Lili Reinhart and Cole Sprouse, addressed rumours they split: "None of you know [poop]."
#FreeRocky: President Donald Trump pleaded with Sweden via Twitter to "Give A$AP Rocky his FREEDOM. Sweden should focus on its real crime problem!"
Major League Soccer: During a Wednesday night match, a cat jumped onto the pitch and chased after the soccer ball.
Tanaka Masahiro: The New York Yankees pitcher nearly set a team record Thursday night by allowing 12 earned runs against their rival Boston Red Sox.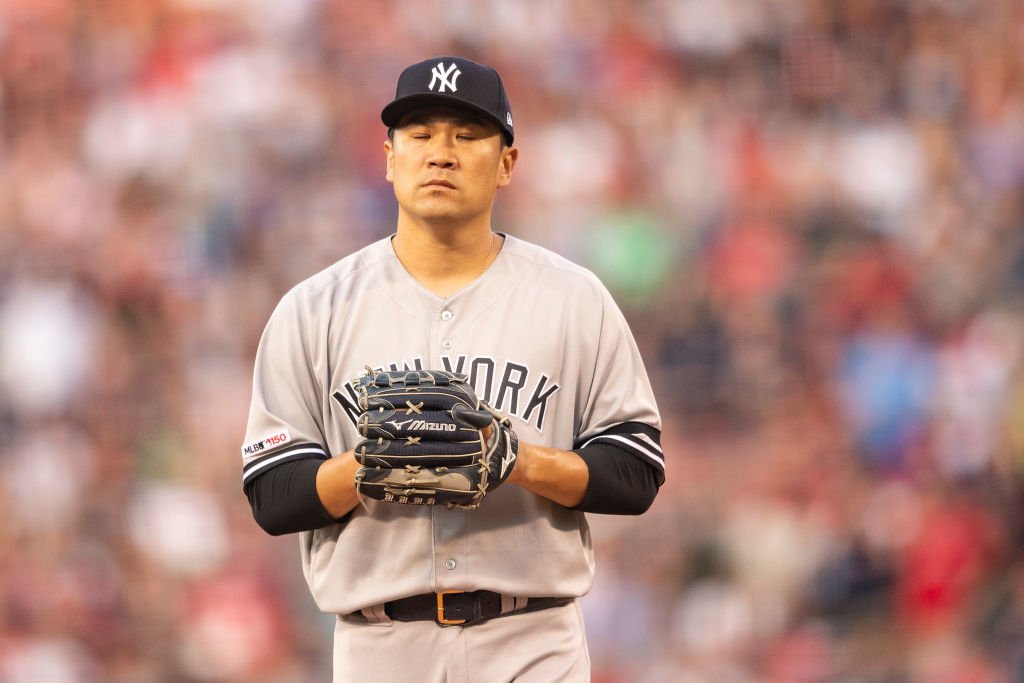 Pittsburgh Steelers: The NFL team signed head coach Mike Tomlin to a one-year contract extension.
English Channel: The inventor of a jet-powered hovercraft pledged to make another attempt of the 20-mile crossing between England and France after his first try ended with a crash-landing into the frigid ocean water.
Iran: The Pentagon confirmed the Iranians further escalated regional tensions by testing a mid-range ballistic missile that has enough range to strike Israel.
---