TRENDING NOW
Written by KingCnote on July 3, 2019
Now buzzing on Google and Twitter.
Lee Iacocca: The auto exec known as the father of the Ford Mustang and the man who saved Chrysler died Tuesday. He was 94.
Argentina: Their national soccer team and star Lionel Messi were knocked out of the Copa America by Brazil, who'll play either Chile or Peru in the final.
Betsy Ross flag: Controversy continues to swirl about Nike's decision to cancel a shoe with the flag some associate with slavery.
Sue Bird: The Israeli-American basketball star wrote an essay about Donald Trump hating her girlfriend, U.S. soccer star Megan Rapinoe.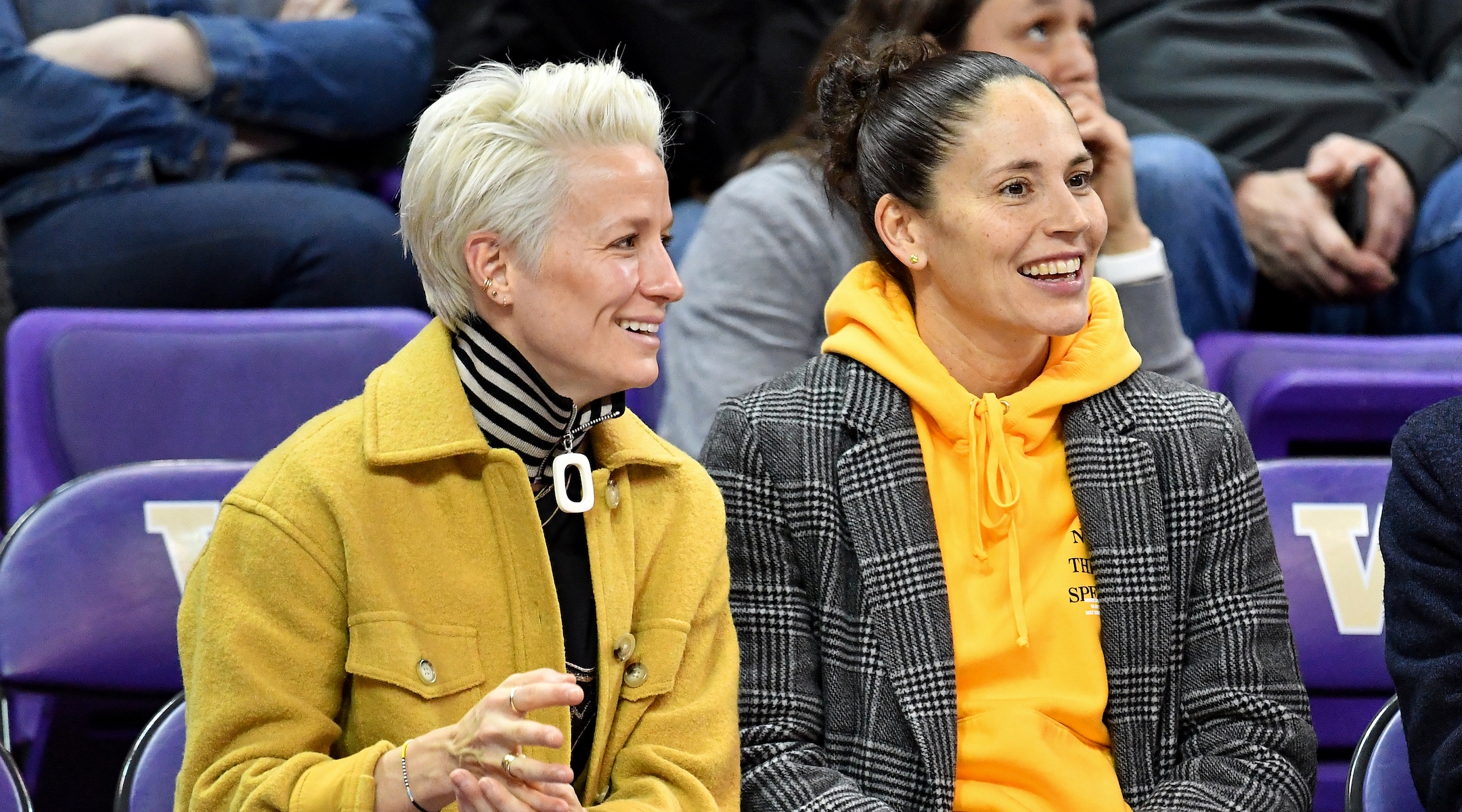 Roger Federer: He had a slow start, but managed to advance into the next round at Wimbledon.
Mike Pence: The VP mysteriously canceled a trip to New Hampshire on Tuesday. Pence's team said it wasn't "a national security issue," nor "personal" or a family issue.
Hannah Brown: The Bachelorette star is still getting a lot of attention for revealing that she had sex in a windmill.
---