TRENDING NOW
Written by KingCnote on June 19, 2019
Now buzzing on Google and Twitter.
Google Calendar: It was down for hours on Tuesday due to a major outage.
Max Landis: The screenwriter has been accused of sexually assaulting and mentally torturing several women.
Lauren Bushnell: The Bachelor alum got engaged to country star Chris Lane.
Chris Paul: The Rockets star reportedly wants to be traded out of Houston.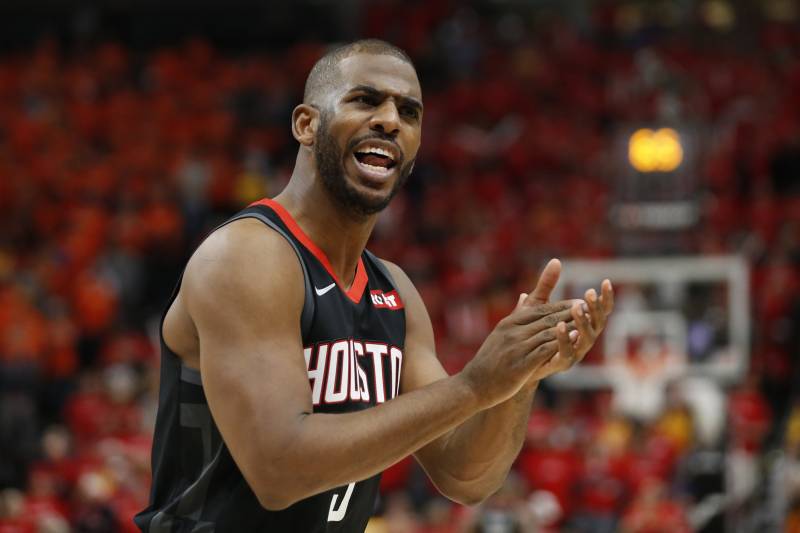 Brittany Furlan: Motley Crue drummer Tommy Lee bragged about his wife's "100 percent natural body" in a revealing Instagram post.
---