TRENDING NOW
Written by KingCnote on May 10, 2019
Now buzzing on Google and Twitter.
San Jose Sharks: They advanced to the next round of the Stanley Cup playoffs after beating the Colorado Avalanche, thanks in part to a controversial call.
ProJared: The YouTube star is accused of soliciting sexually explicit photos from underage fans.
It Chapter 2: The trailer for the second part of the Stephen King horror classic is out.
LeBron James: There are rumors the Los Angeles Lakers might trade him.
Hilary Duff: She got engaged to singer/songwriter Mathew Koma.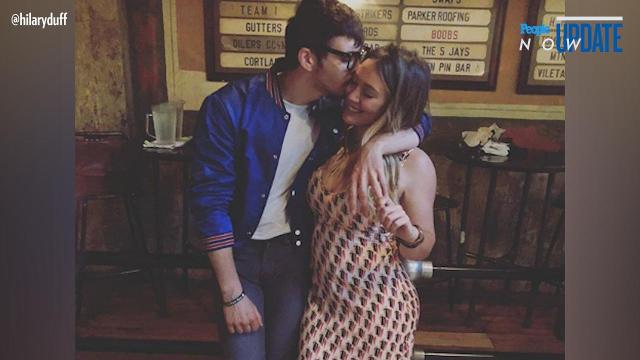 #ParadiseHotel: Viewers are commenting on the season premiere of the FOX reality show.
---