TRENDING NOW
Written by KingCnote on May 6, 2020
Now buzzing on Google and Twitter.
Ahmaud Arbery: A grand jury will decide whether to bring charges in the killing of the 25-year-old unarmed black man who was chased by two white men and shot in southern Georgia.
Kawasaki disease: Doctors think the rare inflammatory condition in children may have a link to coronavirus.
Lincoln Project: That's the name of a group of anti-Trump Republicans, who the president attacked on Twitter after they released an ad attacking his coronavirus response.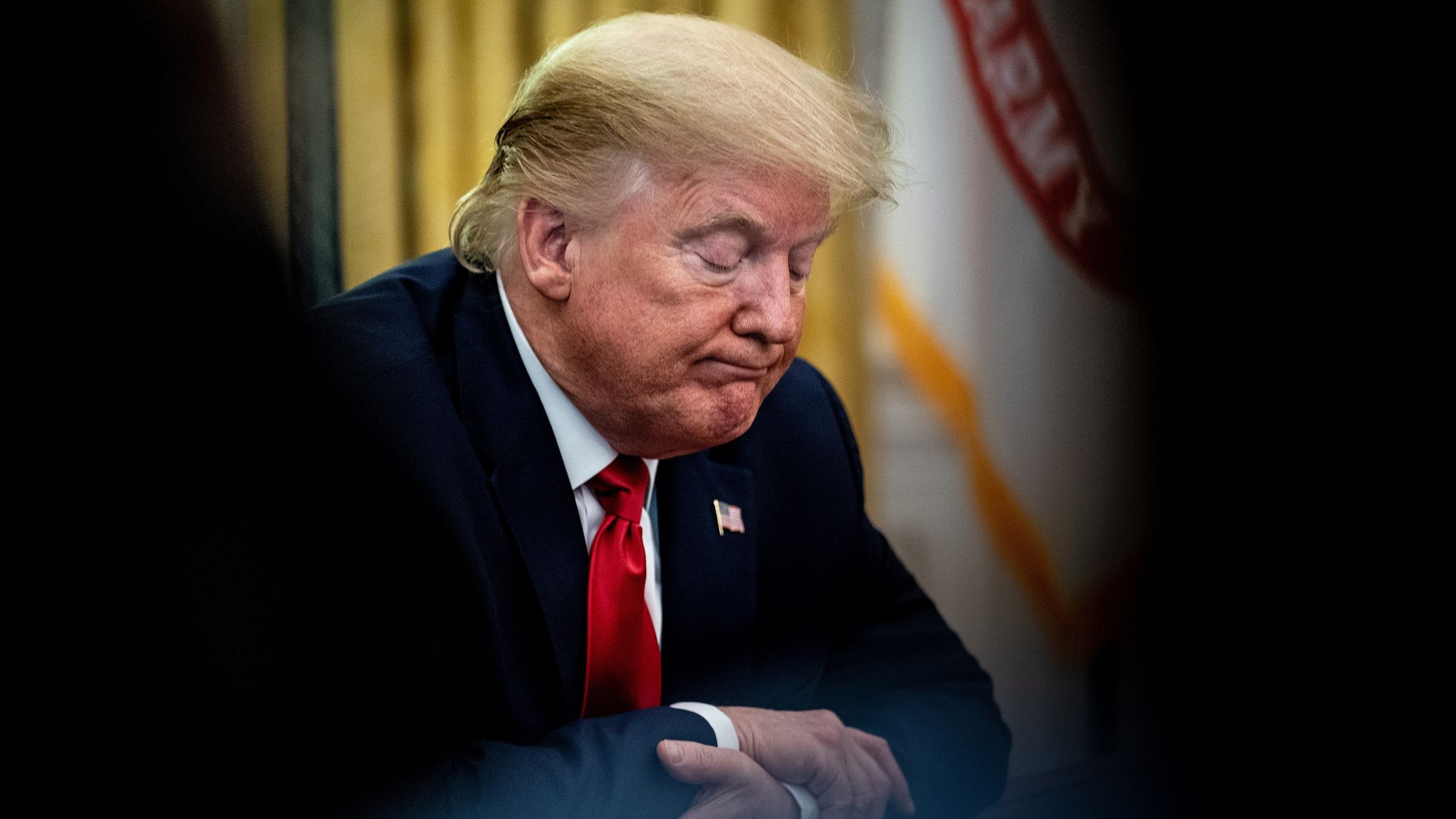 Disney stock: It was downgraded amid the coronavirus outbreak.
Mila Kunis: She had a hard time keeping it together while playing "Voice Swap" with husband Ashton Kutcher on The Tonight Show Starring Jimmy Fallon.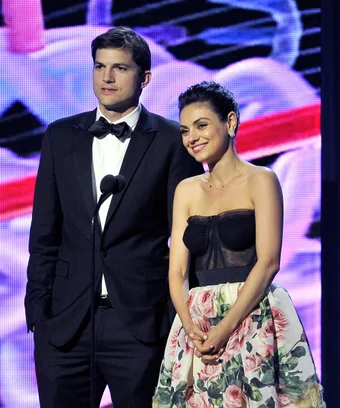 X Æ A-12: Twitter is having fun with the name of the new baby, born to pop star Grimes and Tesla mastermind Elon Musk.
#WhenTrumpIsOutOfOffice: Some Twitter users are looking forward to the day when the Donald is no longer in the White House.
---