TRENDING NOW
Written by KingCnote on June 11, 2019
Now buzzing on Google and Twitter.
#NBAFinals: The Golden State Warriors refused to go down Monday night, rallying back to win 106-105 to force a Game 6.
Durant: Warriors star Kevin re-injured himself at the start of the second quarter.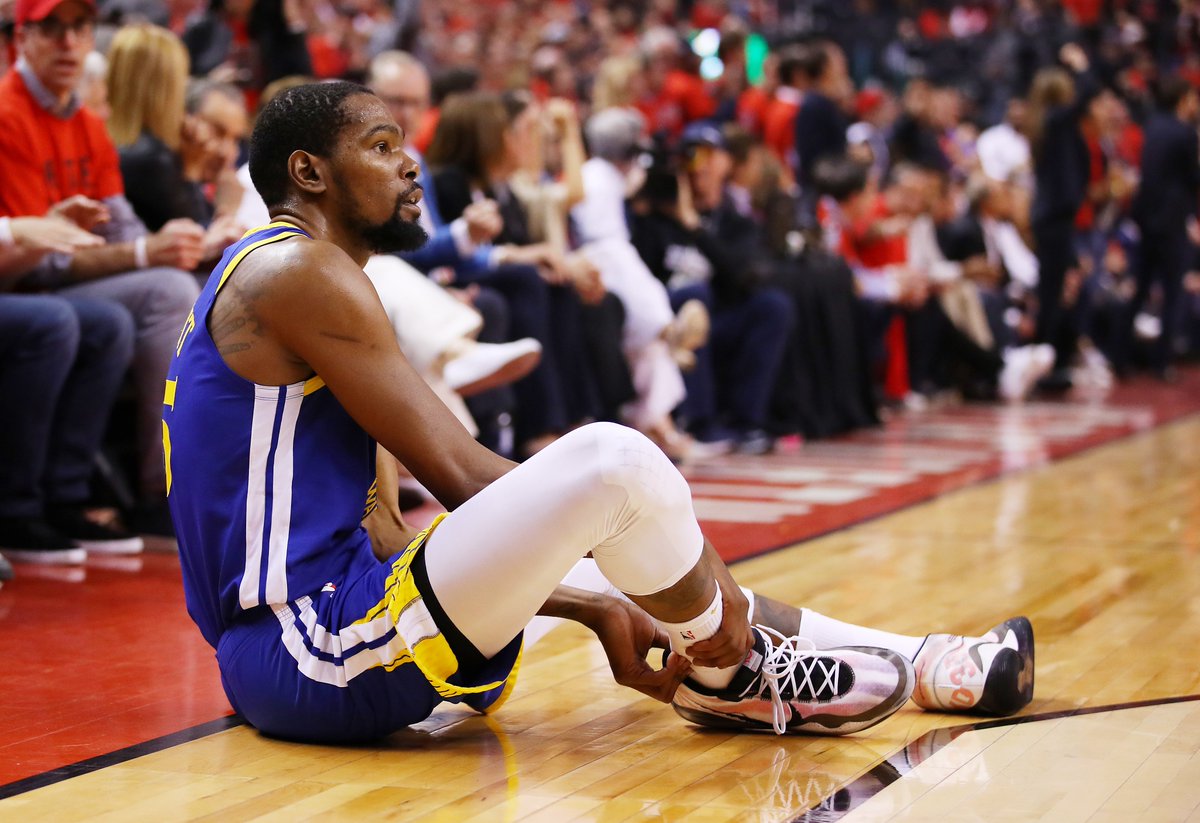 Christian Huff: He got engaged to Duck Dynasty's Sadie Robertson.
Beyond Meat: The meat substitute's stock is soaring.
Tony Parker: The long-time San Antonio Spurs star announced his retirement on Monday.
---