TRENDING NOW
Written by KingCnote on February 24, 2020
Now buzzing on Google and Twitter.
Celtics vs. Lakers: The two long-time rivals met Sunday. Jayson Tatum matched his career-high of 41 for Boston, but it wasn't enough to beat L.A. Lakers won, 114-112.
Mad Mike Hughes: He was killed when his homemade rocket crashed Saturday.
B. Smith: The model-turned-restauranteur died Saturday. She was 70.
Gigi Hadid: She laid into YouTuber Jake Paul after he insulted her boyfriend, Zayn Malik.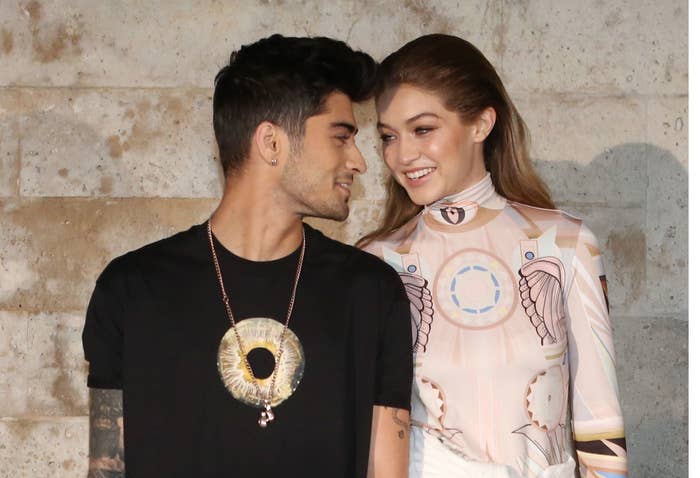 David Ayres: The 42-year-old Zamboni driver became a hero when he served as an emergency goalie for the Carolina Hurricanes and saved the game.
#TheWalkingDead: It was back Sunday with the season 10B premiere.
#90DayFiance: Fans are reacting to the latest episode.
---