TRENDING NOW
Written by KingCnote on January 29, 2020
Now buzzing on Google and Twitter.
Earthquake: A 7.7 shaker hit the Caribbean between Cuba and Jamaica Tuesday, and was felt as far as Florida, but apparently didn't result in major damage or casualties.
Fotis Dulos: The estranged husband and suspect in the Jennifer Dulos murder case is in critical condition after a suicide attempt.
Justin Bieber: His new album, Changes, is due on Valentine's Day.
Bradley Cooper: His ex-girlfriend, Irina Shayk, is talking about their split.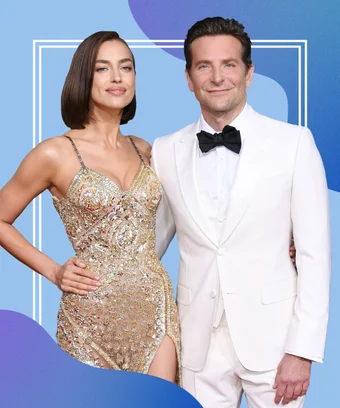 Dusty Baker: The veteran skipper is the new manager of the scandal-plagued Houston Astros.
#BTSxCorden: The K-pop group appeared The Late Late Show with James Corden.
#Girldad: The hashtag is trending in wake of Kobe Bryant's death. He famously said he was proud to be a "girl dad," a father of all girls.
---