TRENDING NOW
Written by KingCnote on January 22, 2020
Now buzzing on Google and Twitter.
Derek Jeter: The Yankee great was elected into baseball's Hall of Fame, along with Larry Walker, best known for his stint with the Colorado Rockies.
Ozzy Osbourne: The rock legend announced that he's battling Parkinson's.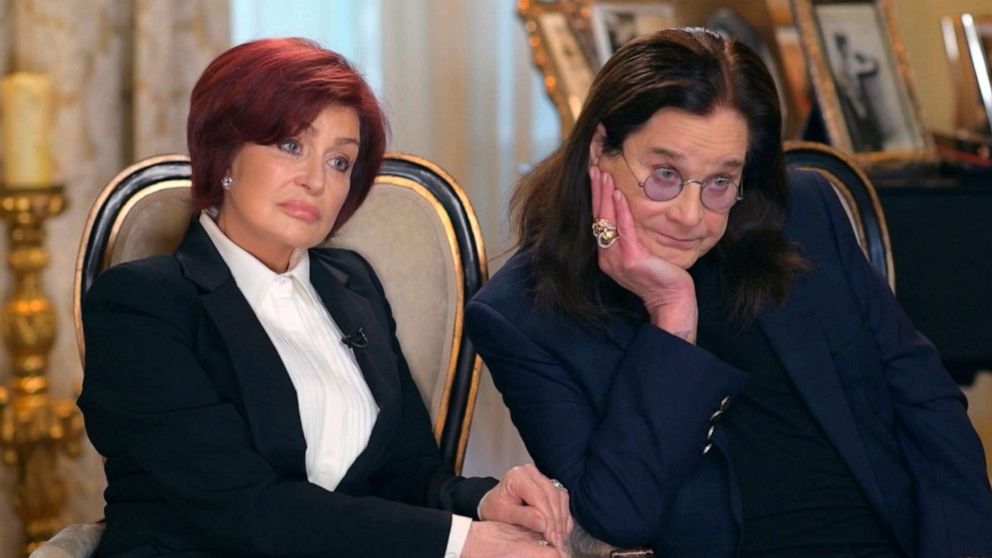 Jon Peters: The Hollywood producer married his former flame, Pamela Anderson.
Taylor Swift: She's revealed that her mom has been diagnosed with a brain tumor.
Kansas: A brawl broke out Tuesday at the end of their basketball game against Kansas State.
---