Today's Birthdays
Written by KingCnote on January 22, 2020
Silento – 22 years old
Singer and dancer who quickly made a name for himself following the success of his single "Watch Me (Whip / Nae Nae)," which went viral on Vine and YouTube. The song peaked at #3 on the US Billboard Hot 100.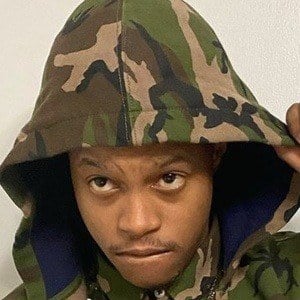 ---
Logic (Sir Robert Bryson Hall II) – 30 years old
The Grammy-nominated Maryland rapper call himself Young Sinatra and cites the late singer as his inspiration.Born 1990
---
(Raymell Mourice) Ray Rice – 33 years old
The Baltimore Ravens running back's football career ended in 2014 after he beat up his fiancée (now wife).Born 1987
---
Olivia d'Abo – 51 years old
The actress (TV's The Wonder Years; Bolero, Conan the Destroyer) is the daughter of onetime Manfred Mann singer Mike d'Abo.Born 1969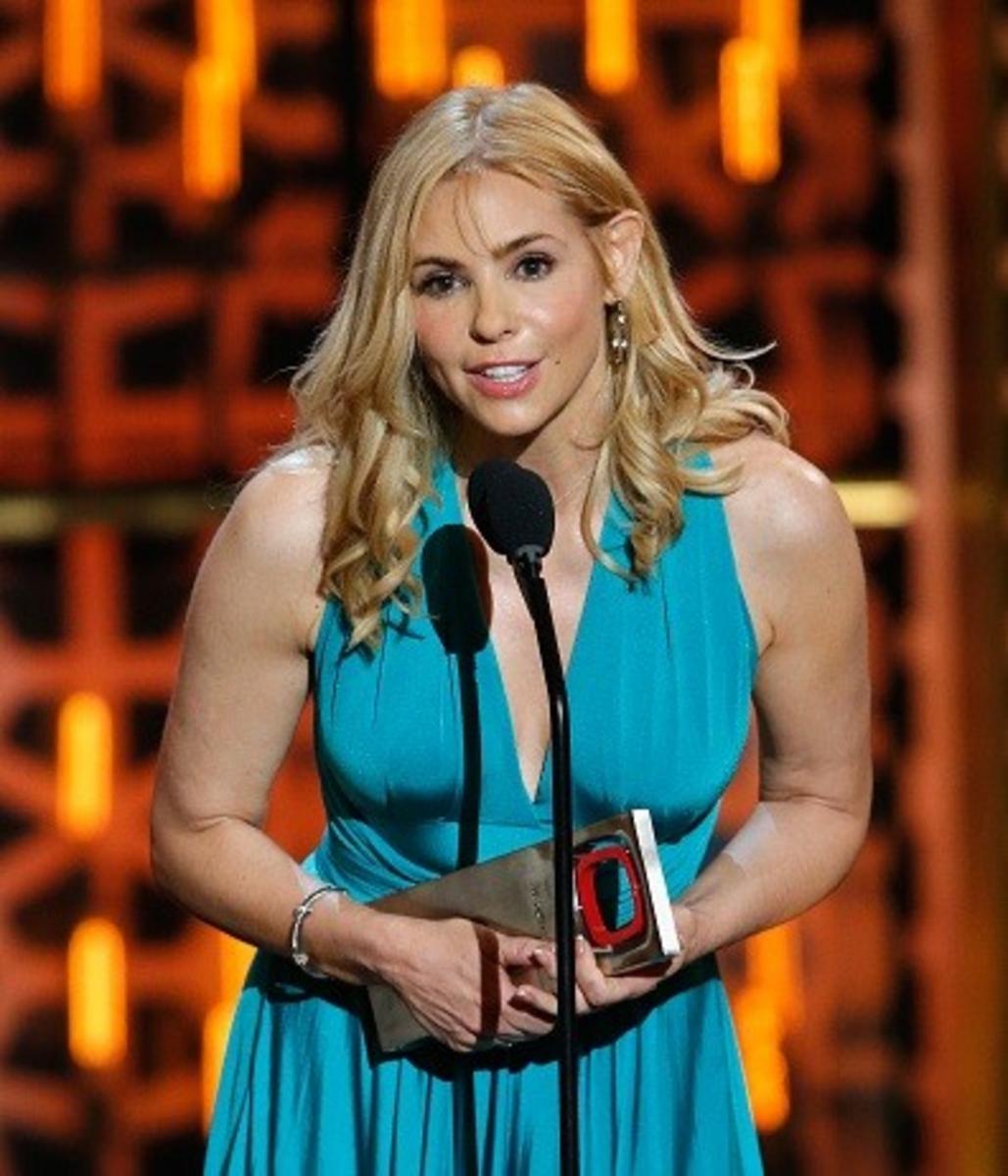 ---
Guy Fieri – 52 years old
Television personality, author, game show host, and chef who became the face of the Food Network in 2010.
Diane Lane – 55 years old
Actress (Man of Steel, Secretariat, Jumper, Under the Tuscan Sun, Unfaithful, The Perfect Storm, Must Love Dogs, A Walk on the Moon, Tully; TV's House of Cards)Born 1965
---
DJ Jazzy Jeff (Townes) – 55 years old
One of the many duo members who got left behind, Will Smith's onetime musical partner in DJ Jazzy Jeff and the Fresh Prince is now a record producer.Born 1965
---