TRENDING NOW
Written by KingCnote on January 8, 2020
Now buzzing on Google and Twitter.
Iran: The country launched 15 missiles into Iraq early Wednesday, targeting U.S. forces.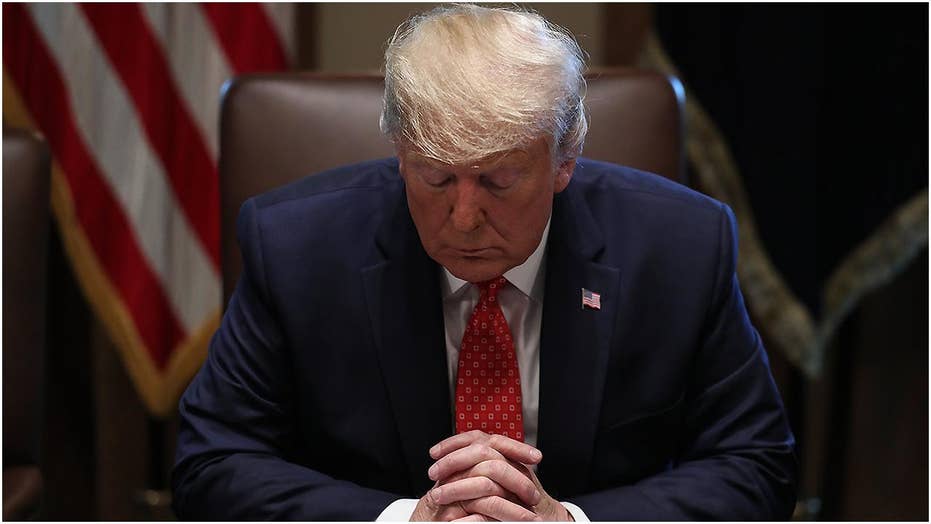 Joe Judge: The former Patriots assistant coach has been hired as the new head coach of the NFL's New York Giants.
Melo: A buzzer-beater by Carmelo Anthony gave the Portland Trail Blazers a 101-99 win over the Toronto Raptors Tuesday night.
#JeopardyGOAT: The game show's greatest contestants squared off on Tuesday.
---