TRENDING NOW
Written by KingCnote on January 3, 2020
Now buzzing on Google and Twitter.
Coachella: The big Southern California music fest announced its 2020 lineup, featuring headliners Rage Against the Machine, Travis Scott and Frank Ocean.
Jason Garrett: It appears his days as head coach of the Dallas Cowboys are over.
Tennessee football: The Vols made an incredible comeback, beating Indiana 23-22 Thursday night in the Gator Bowl.
Linda Ronstadt: The retired singer is making headlines for comparing Trump to Hitler.
Iran: One of the country's leading generals was killed in a U.S. airstrike.
World War 3: The airstrike in Iraq that killed a top Iranian general has some Twitter users fearing the worst.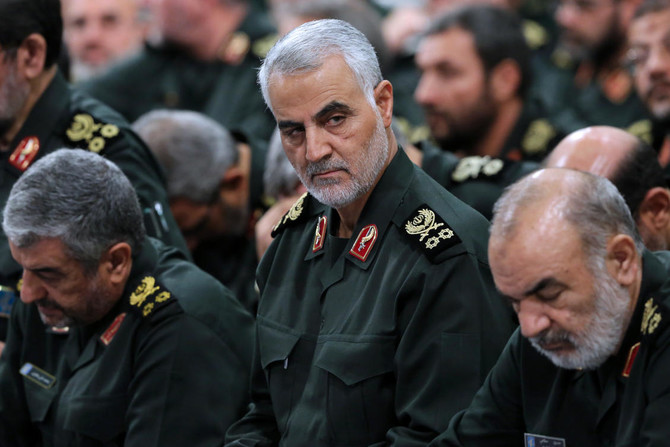 The Grudge: The horror film remake is getting bad reviews.
---