TRENDING NOW
Written by KingCnote on December 30, 2019
Now buzzing on Google and Twitter.
Zac Efron: Shared his gratitude on Twitter now that he's returned to the United States after a serious health scare making a TV show called Killing Zac Efron.
30 and 30: Quarterback Jameis Winston became the first in NFL history to throw in a single football season more than 30 touchdowns and 30 interceptions.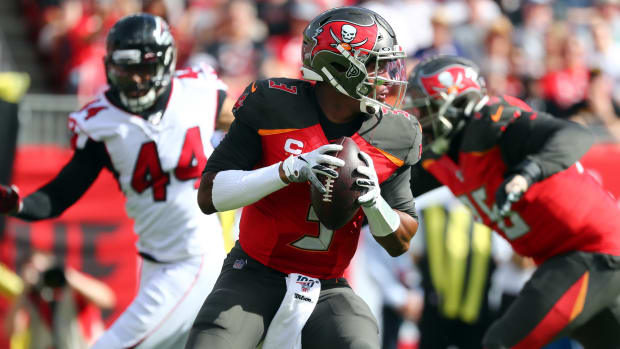 Freddie Kitchens: The Cleveland Browns head coach is one and done after a disappointing year with a talented squad but just six wins.
Texas Church Shooting: The livestream video shared on social media showed the moment armed security inside the sanctuary thwarted the hooded culprit.
---