TRENDING NOW
Written by KingCnote on December 9, 2019
Now buzzing on Google and Twitter.
Juice WRLD: The rapper died Sunday. He was only 21.
49ers vs Saints: San Francisco beat New Orleans, 48-46, on Sunday with a field goal by Robbie Gould.
Caroll Spinney: The voice of Big Bird and Oscar the Grouch died Sunday. He was 85.
Catriona Gray: Her final message as Miss Universe was about making "'women power' more than just a phrase" but "a movement."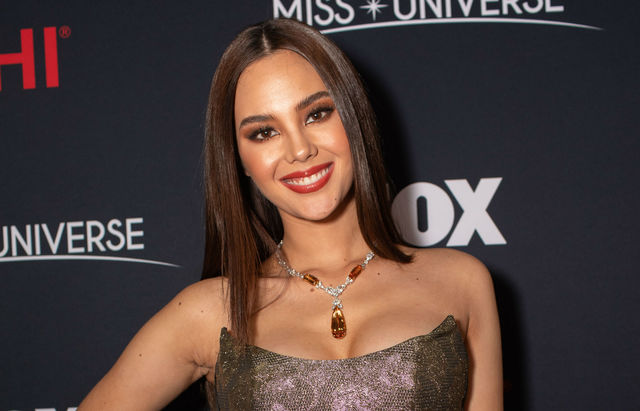 #MissUniverse2019: South Africa's Zozibini Tunzi took the crown.
#WatchmenHBO: The latest episode answered some of the biggest questions about the series — and brought up others.
---