TRENDING NOW
Written by KingCnote on November 27, 2019
Now buzzing on Google and Twitter.
Knives Out: The murder mystery movie is getting positive reviews.
Albania: At least 23 people have died as the result of an earthquake there on Tuesday.
Clippers vs Mavericks: L.A.'s Kawhi Leonard and Paul George were too much for Luka Doncic and Dallas. The Clippers won Tuesday 114-99.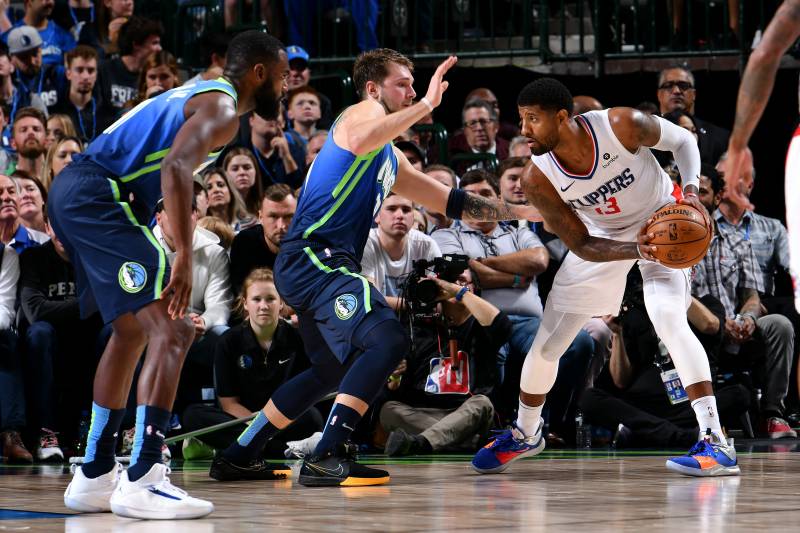 Tina Turner: Pop's ultimate comeback queen turned 80 on Tuesday.
Duke: The number-one ranked college basketball team was upset by unranked Stephen F. Austin in overtime Tuesday night, 85-83.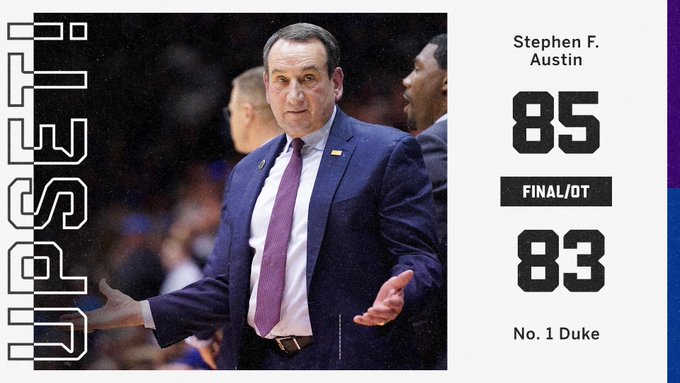 #whatliberalscallthanksgiving: That's trending after Donald Trump started his rally Tuesday by claiming that liberals don't want Thanksgiving to be called Thanksgiving.
---