NICKI MINAJ: Details on Wedding Ceremony
Written by KingCnote on October 24, 2019
TMZ has confirmed that Nicki Minaj and Kenneth Petty tied the knot earlier this week at a private residence.
The couple got hitched on Monday in Los Angeles and kept the headcount low — just the bride, the groom, the minister and a few family members as witnesses. It might seem like an abrupt move, but don't forget, their 90-day marriage license was good only until the end of this month. 
Now that they're married on paper, the plan is to celebrate with a big blowout down the line.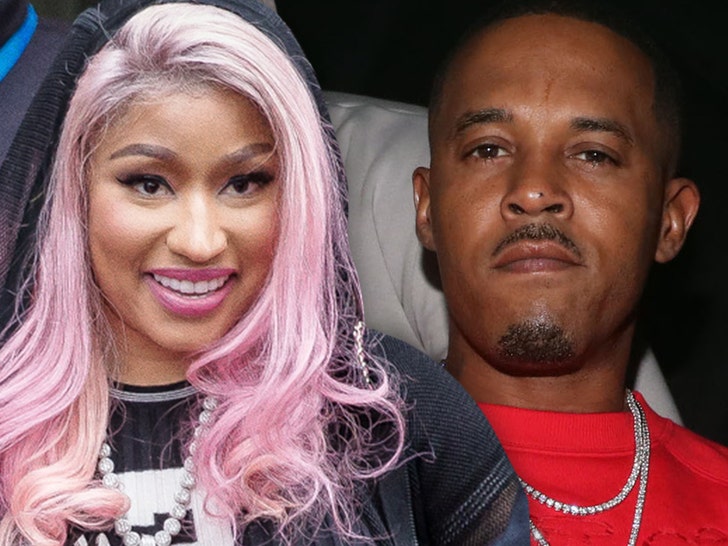 ---