KANYE WEST: County Officials Press Pause on Amphitheatre Construction
Written by KingCnote on November 22, 2019
Wyoming officials want Kanye to pump the brakes on construction at his Monster Lake Ranch.
The Park County Planning and Zoning Commission has voided Yeezy's permit application for a 70,000-square-foot amphitheater to be used as a "meditation space." The paperwork was tossed out when he changed the building's purpose to "residential use."
Kanye and his construction team seem to be going rogue. TMZ reports that construction workers were already hired and working, and continued to do so after a visit from county officials to the property.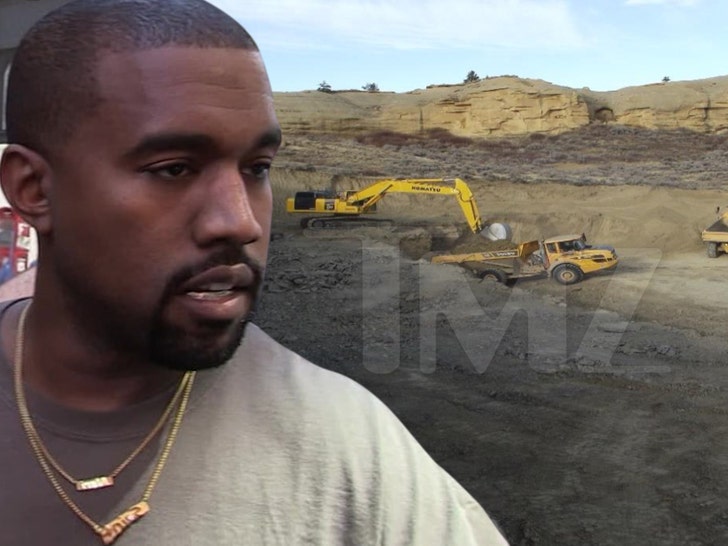 ---