MEGAN THEE STALLION: Sues Label
Written by KingCnote on March 3, 2020
Megan Thee Stallion is fighting back against her record label.
After revealing her struggles with 1501 Certified Entertainment to the world, Meg made moves to take the label to court. On Monday, she sued the label and boss Carl Crawford, arguing that executives at the label have a reputation for "bullying and strong-armed tactics" and are blocking her from releasing new music because she wants to renegotiate a deal she signed back when she was 20 years old. She says the way the deal is set up, she gets a 40/60 split off of her music, but out of that cut she also has to pay out engineers, mixers and featured artists. Meg says she's also getting screwed when it comes to live shows. 
A Harris County Texas judge granted Megan a temporary restraining order that will prevent the label from blocking her from dropping new music. And she plans to put it to use this Friday. She also wants the label to provide a more accurate accounting of what she's owed as opposed to the "purposefully and deceptively vague" records she's been provided. He also alleges the label is likely running an online smear campaign against her.
Meg's been working on an album called Suga, which will feature collaborations with SZA, Kehlani and The Neptunes. (TMZ)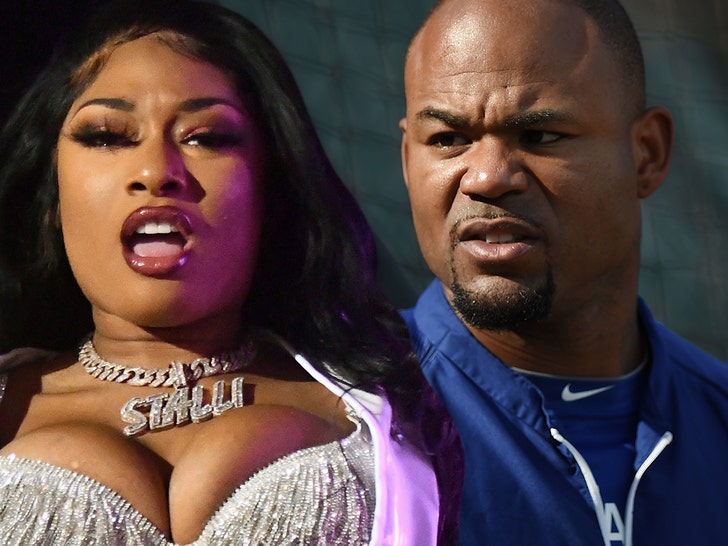 ---