TWITTER: #StuffCelebsTweet
Written by KingCnote on February 11, 2020
Lauren Jauregui @LaurenJauregui So my mom just texted my brother, sister and I that according to NASA today is the only day your broom can stand on its own because of the gravitational pull and I-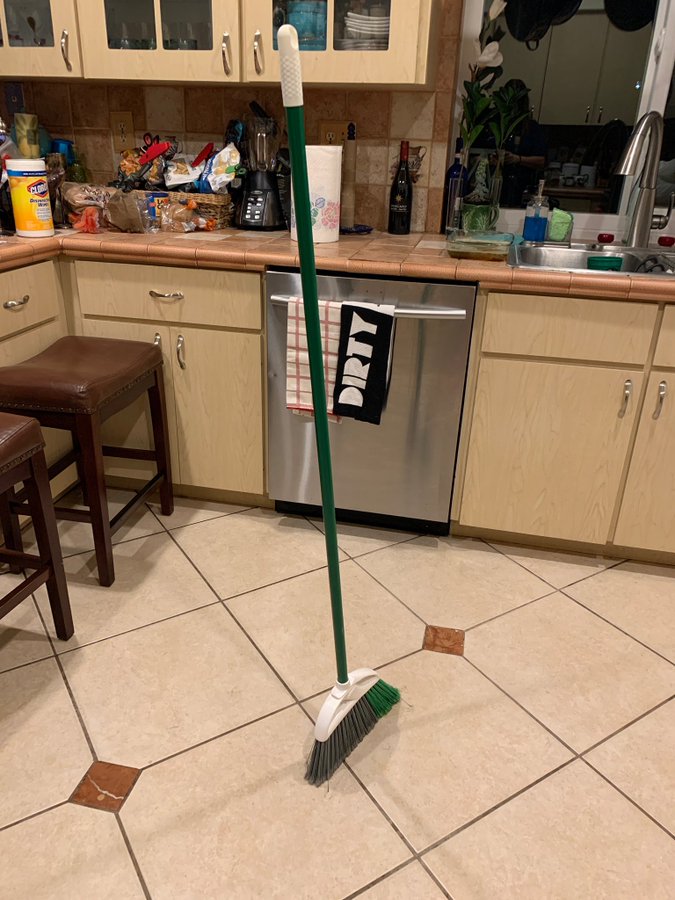 christine teigen @chrissyteigen don't send me your dumb brooms i don't care. we've confirmed it works, and sometimes it doesn't, and I don't care
Mario Lopez @mariolopezviva Gettin up for work this morning like…
Joey King @JoeyKing Billie: I wanted to be you when I was younger. Me: WHAT? why would you want that?! Billie: Ramona and Beezus was the best  Me: yah that movie slaps har 
Josh Gad @joshgad Highlight of the night and year. Also, not sure what the hell I'm pulling out of my jacket but it looks far more ominous than I remember. I apologize @billieeilish
abigail breslin @yoabbaabba had such a fun time at the @vanityfair #oscarafterparty where i got to breathe the same air as a ton of my idols, but pretended to be chill… spoiler alert: i have no chill.
Rebel Wilson @RebelWilson Hit up the after parties after the Oscars. Took this little @BadgleyMischka dress for a spin at Vanity Fair with Pomellato vintage bracelet and earrings #VanityFairOscarParty
Jessica Simpson @JessicaSimpson LA Woman #OpenBookLOOKS
blackbear @iamblackbear i shoulda seen thru the gap in ur thigh
Ariana Grande @ArianaGrande nothing soon (i swear) ! i was just saying i absolutely cannot wait
Elizabeth Banks @ElizabethBanks Thank you for all the birthday love. Grateful for another trip around the sun, for my loving family, for amazing friends and colleagues and for sugar. I am eating a lot of sugar today.
Hugh Jackman @RealHughJackman REMINDER: get your skin checked. I'm all clear. Make sure you are too.
---