Today's Birthdays
Written by KingCnote on March 30, 2020
---
NF – 29 years old
Rapper who started earning buzz in the world of Christian hip-hop with his independently-released 2010 album Moments. The album attracted the attention of Capitol CMG and Sparrow Records, who released his official, self-titled debut in 2014
He was born in Gladwin, Michigan. In 2009, he graduated from Gladwin High School, where he was a member of the basketball team.
---
Richard Sherman – 32 years old
All-Pro NFL cornerback who became one of the league's top shutdown corners shortly after joining the Seattle Seahawks in 2011. He won Super Bowl XLVIII with the Seahawks while leading the Legion of Boom, the Seahawks' physical and greatly feared defensive secondary. In 2018, he signed with the San Francisco 49ers. 
He was originally recruited by Stanford to play wide receiver and he led the team in receiving as a freshman in 2005.
---
Katy Mixon – 39 years old
The sitcom star (American Housewife, Mike & Molly, Eastbound and Down) has also been in films (Hell or High Water, Four Christmases, Drive Angry).Born 1981
---
Norah Jones – 41 years old
The New York-based singer and pianist, a daughter of the late sitar legend Ravi Shankar, is a multiple Grammy winner. Besides working solo, she has a band called The Little Willies.Born 1979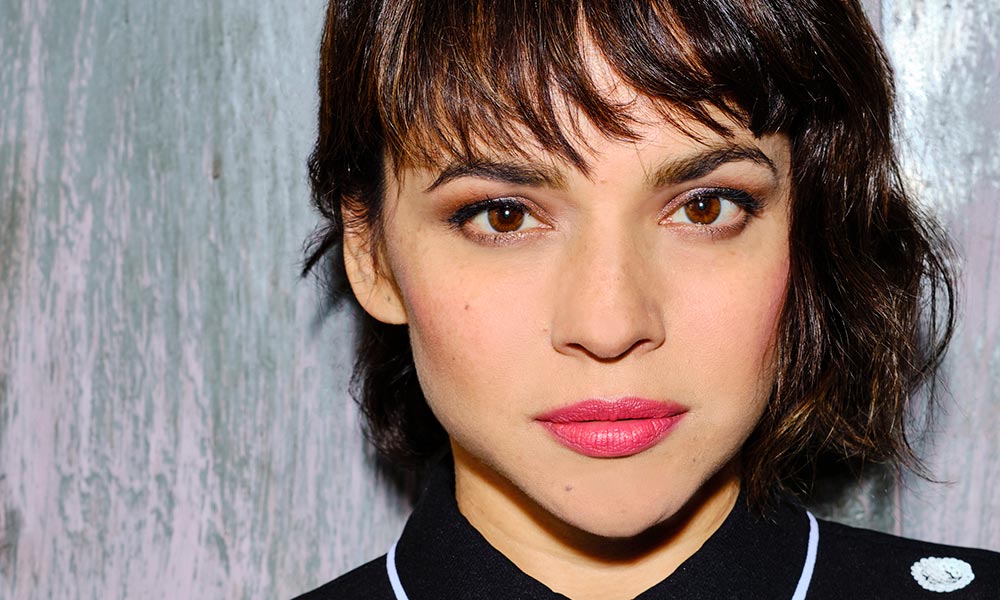 ---
Celine Dion – 52 years old
French Canadian singer ("My Heart Will Go On")Born 1968
---
Donna D'Errico – 52 years old
The TV actress (Baywatch) was Playboy Playmate of the Month in September 1995. She is an ex-wife of Nikki Sixx.Born 1968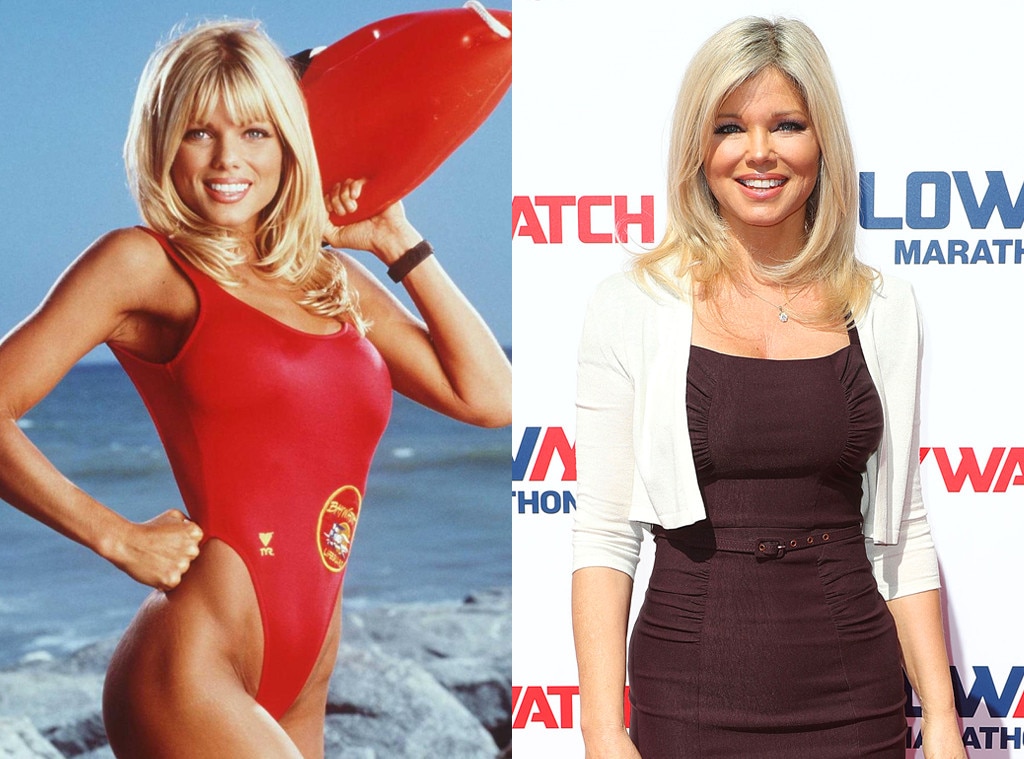 ---
Piers Morgan – 55 years old
The British tabloid editor and Britain's Got Talent judge took over Larry King's interview show on CNN for a while.Born 1965
---
Tracy Chapman – 56 years old
Multi-platinum-selling and four-time Grammy Award-winning musician who sang "Talkin' 'bout a Revolution" and "Baby Can I Hold You."
She started playing the guitar and writing songs when she was eight years old and had started playing ukulele five years earlier.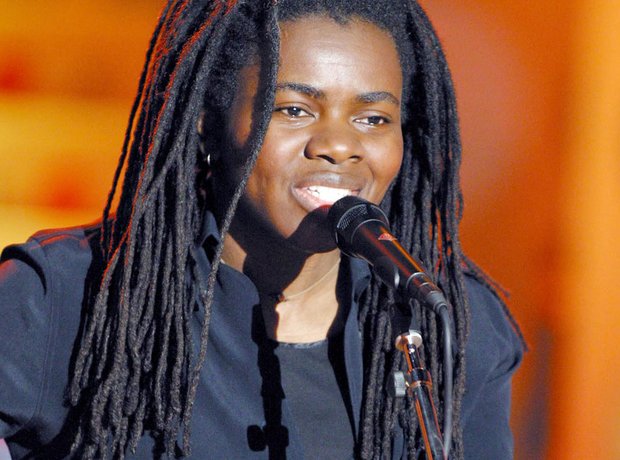 ---
Ian Ziering – 56 years old
The Beverly Hills 90210 and Sharknado actor also did Dancing With the Stars: Season 4 and Celebrity Apprentice.Born 1964
---
MC Hammer (Stanley Burrell) – 57 years old
The rapper later became a preacher and the owner of a stable breeding thoroughbreds.Born 1963
---