Today's Birthdays
Written by KingCnote on September 18, 2020
Patrick Schwarzenegger – 27 years old
The son of Arnold Schwarzenegger and Maria Shriver was once romantically involved with Miley Cyrus.Born 1993
---
Serge Ibaka – 31 years old
NBA shot-blocking specialist who began his career with the Oklahoma City Thunder in 2009 and helped lead the team to the NBA Finals in 2012. He spent the first half of the 2016-17 season with the Orlando Magic before a trade sent him to the Toronto Raptors. In 2019, he won an NBA Championship with the Raptors.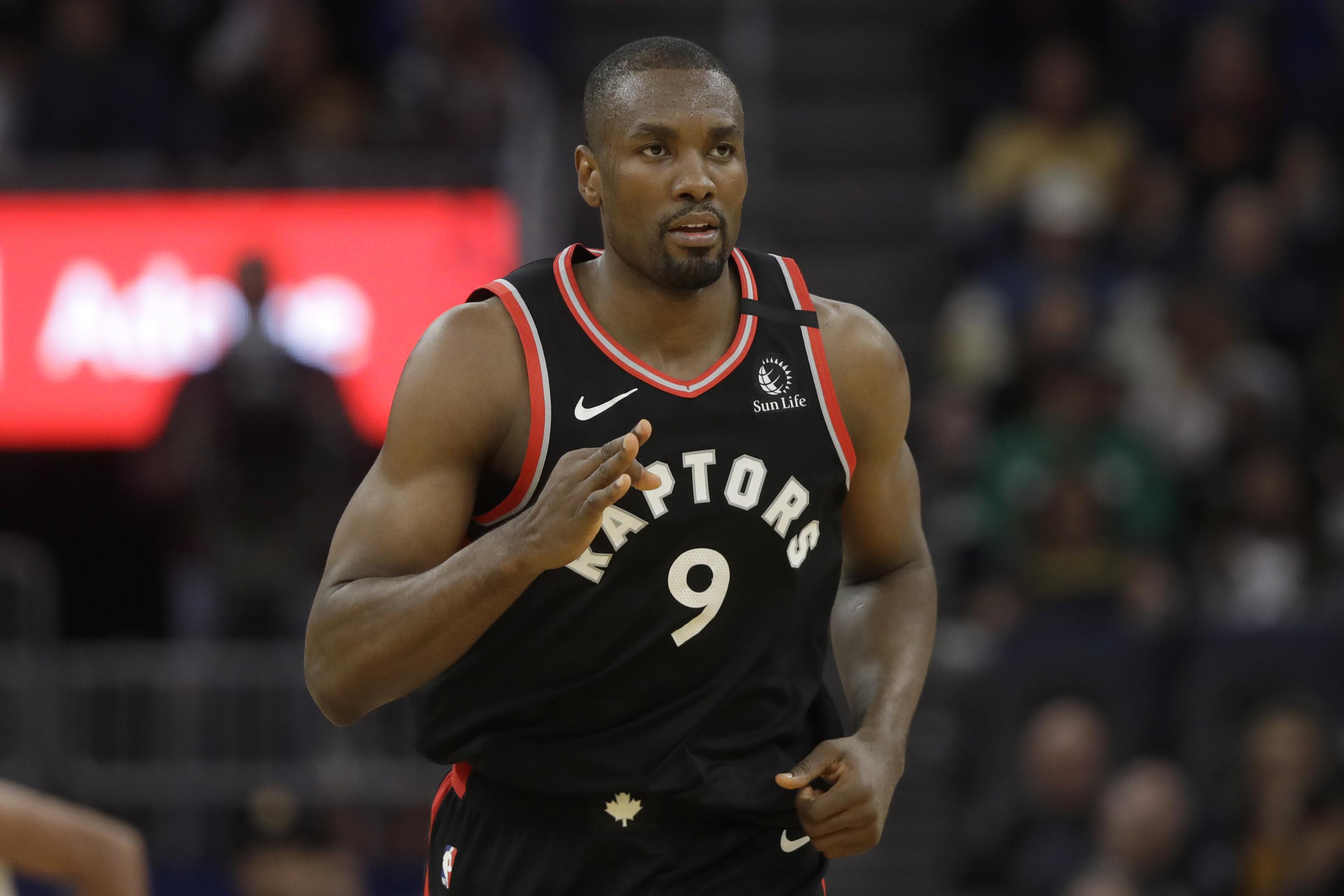 ---
Ronaldo – 44 years old
Striker known as The Phenomenon who won World Cup titles with Brazil in 1994 and 2002. He held the record for most goals scored in World Cup play with 15 until Miroslav Klose scored his 16th in 2014. He played for 7 different club teams, most notably Inter Milan and Real Madrid, and he received the Ballon d'Or in 1997 and 2002. 
---
(Daniel) Jason Sudeikis – 45 years old
The longtime Saturday Night Live writer and player became a movie star in Horrible Bosses (1 and 2), Hall Pass, Downsizing, Sleeping With Other People and We're the Millers. He's continued to do TV as well, in The Last Man on Earth and other shows. He has children with Olivia Wilde.Born 1975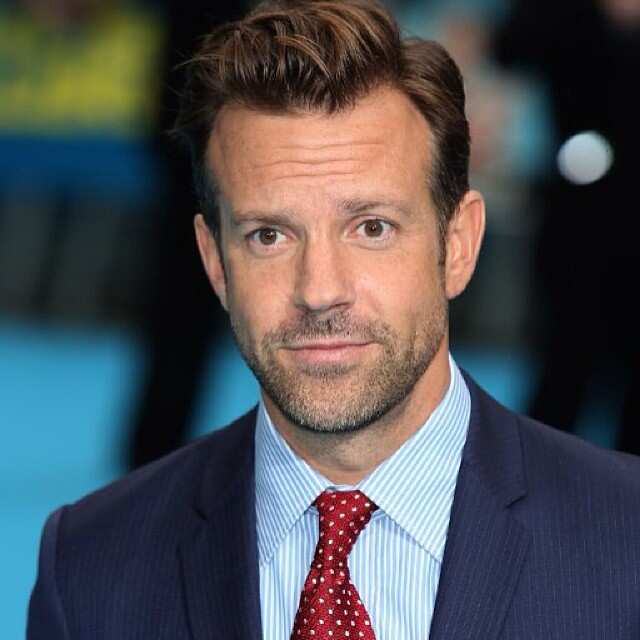 ---
Xzibit (Alvin Joiner) – 46 years old
Rapper-actor (Bad Lieutenant: Port of Call New Orleans, Gridiron Gang, XXX: State of the Union, Derailed, Full Clip)-TV host (Pimp My Ride)Born 1974
---
James Marsden – 47 years old
Actor (JFK in The Butler, Death at a Funeral, 27 Dresses, Enchanted, Superman Returns, The X-Men movies, Gossip, Disturbing Behavior)Born 1973
---
Jada Pinkett Smith – 49 years old
Will Smith's wife has starred in films (The Women, Collateral, The Nutty Professor, Menace II Society) and on TV (Hawthorne, A Different World). She has also pursued a musical career, singing in the group Wicked Wisdom.Born 1971
---
Lance Armstrong – 49 years old
Unmasked and disgraced in 2012 as a longtime user of steroids and other banned performance enhancers, the winner of seven consecutive Tour de France bicycle races was briefly engaged to singer Sheryl Crow.Born 1971
---
Holly Robinson Peete – 56 years old
Actress (TV's For Your Love, Hangin' With Mr. Cooper, 21 Jump Street)-singer. She was runner-up to rocker Bret Michaels on Season 3 of Celebrity Apprentice.Born 1964
---