Today's Birthdays
Written by KingCnote on August 31, 2020
Larry Fitzgerald – 37 years old
Elite NFL receiver who helped the Arizona Cardinals reach the Super Bowl in 2008. He led the NFC in receiving yards in 2008 and was selected to his seventh consecutive Pro Bowl in 2013.
---
Joe Budden – 40 years old
American rapper with the group Slaughterhouse who is best known for his solo single "Pump It Up." He is known to television audience for co-starring on the VH1 reality show Love & Hip Hop: New York.
---
Jeff Hardy – 43 years old
Former Hardcore Champion who rose to fame in the WWE after wrestling with the Organization of Modern Extreme Grappling Arts.
---
Sharisse Jackson – 44 years old
The onetime Moesha actress had her second child with Kevin Federline the same month he became engaged to Britney Spears.Born 1976
---
Sara Ramirez – 45 years old
Actress (TV's Grey's Anatomy)Born 1975
---
Chris Tucker – 48 years old
Actor (Rush Hour 1-3, Silver Linings Playbook, Money Talks, Dead Presidents, Friday) and stand-up comedianBorn 1972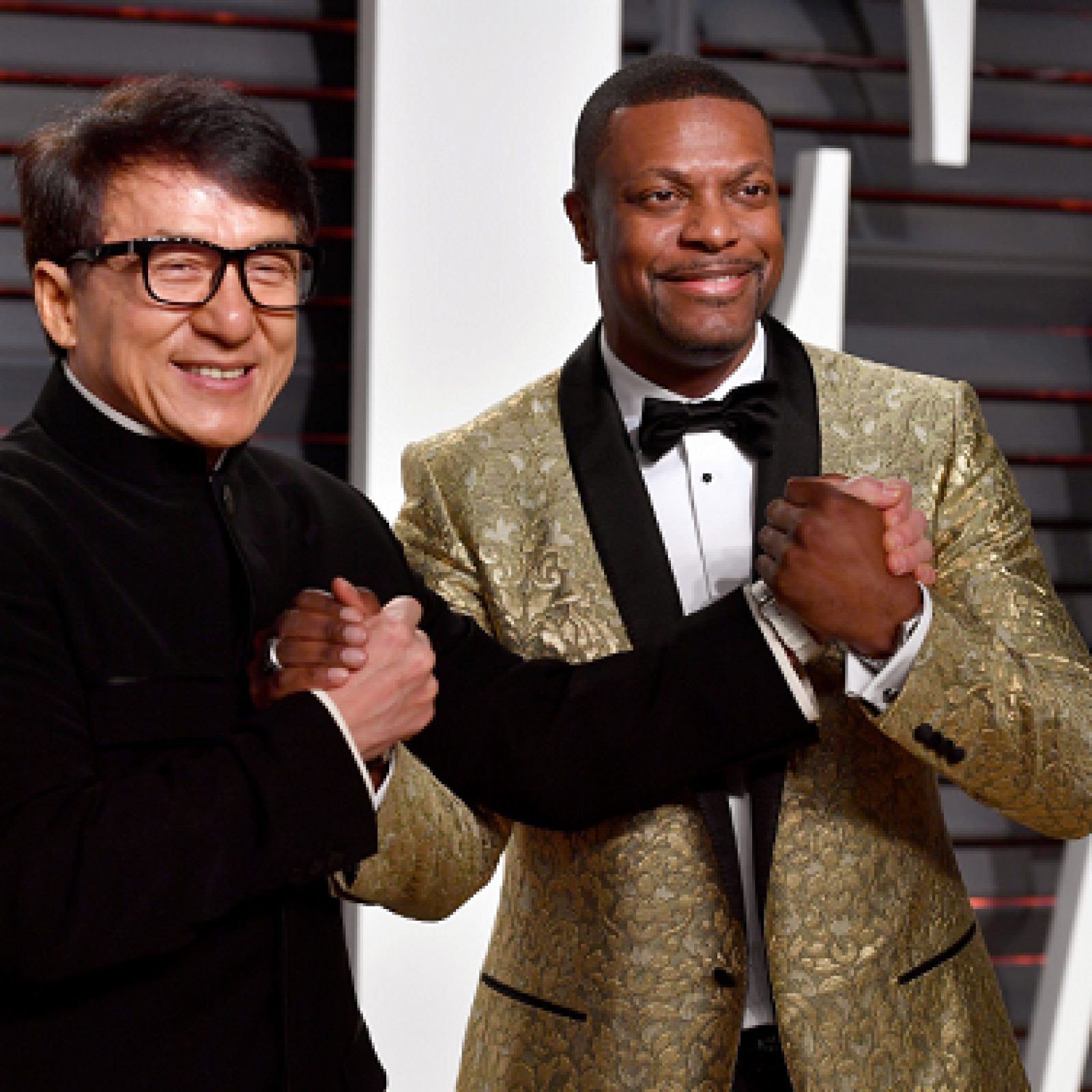 ---
Rachel Dennison – 61 years old
The actress (TV's 9 to 5) is Dolly Parton's sister.Born 1959
---
Edwin Moses – 65 years old
Olympic track star, motivational speaker and financial consultantBorn 1955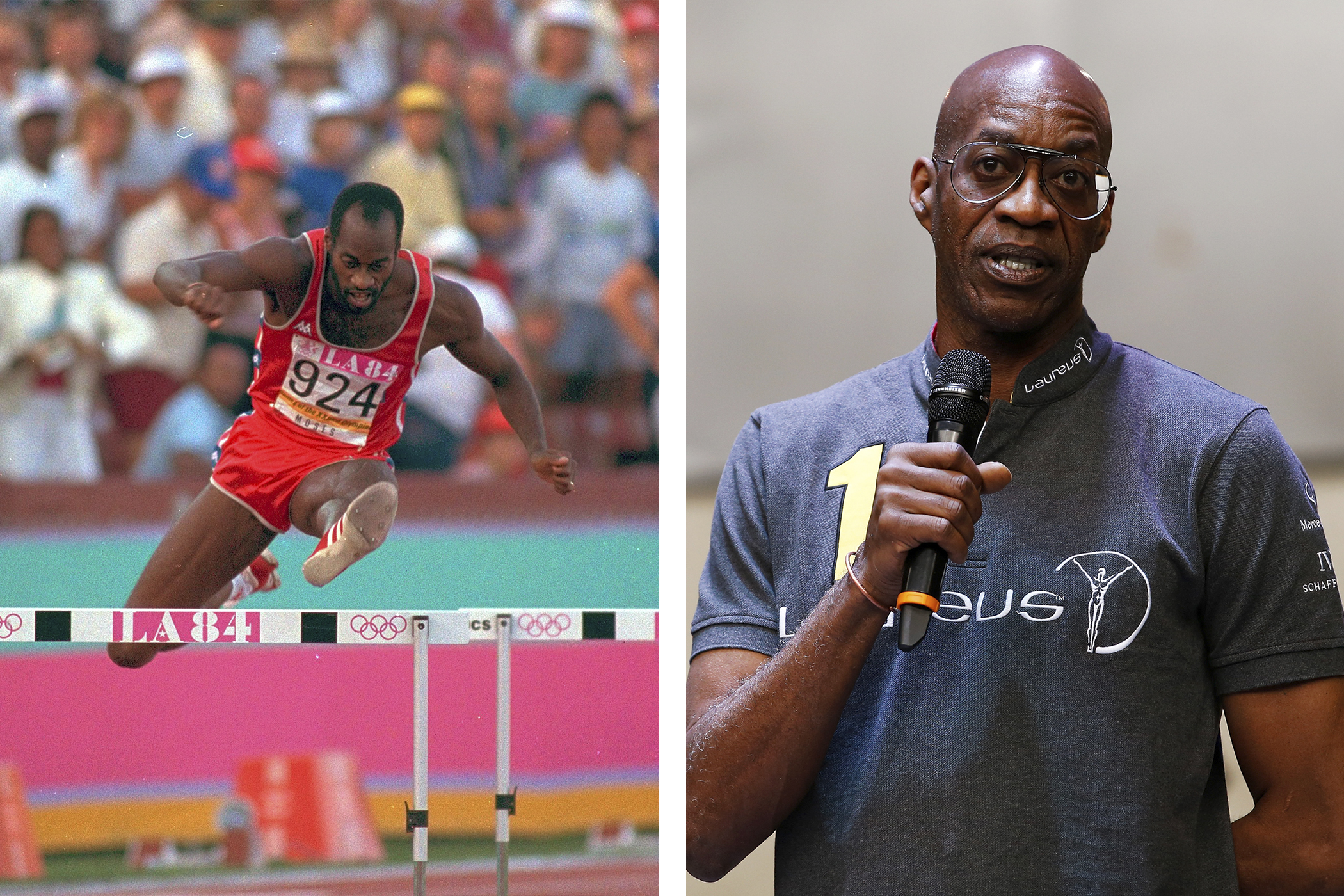 ---
Richard Gere – 71 years old
The actor (An Officer and a Gentleman, Pretty Woman, Chicago, Primal Fear, Bee Season, Unfaithful, Dr. T and the Women, American Gigolo, Arbitrage) has devoted himself to supporting the cause of Tibet.Born 1949
---