Today's Birthdays
Written by KingCnote on July 28, 2020
Soulja Boy Tell 'em (DeAndre Way) – 30 years old
Best known for his hit single "Crank That," which hit #1 on the Billboard Hot 100 in 2007. His debut album Souljaboytellem.com became certified platinum that same year.Born 1990
---
Ryan Tannehill – 32 years old
Eighth overall pick in the 2012 NFL Draft who became the starting quarterback for the Miami Dolphins in his rookie season. He joined the Tennessee Titans in 2019 and was named 2019 NFL Comeback Player of the Year after leading the Titans to the playoffs. 
---
Manu Ginobili – 43 years old
NBA shooting guard who won his fourth NBA Championship with the San Antonio Spurs in 2014 and also led Argentina to a gold medal at the 2004 Olympics.
---
Dexter Jackson – 43 years old
The free safety was named MVP in the Tampa Bay Buccaneers' Super Bowl 37 victory over the Oakland Raiders (January 26th, 2003). The former Florida State star intercepted a pair of passes and became the eighth defensive player to win the award. He retired after the 2008 season.Born 1977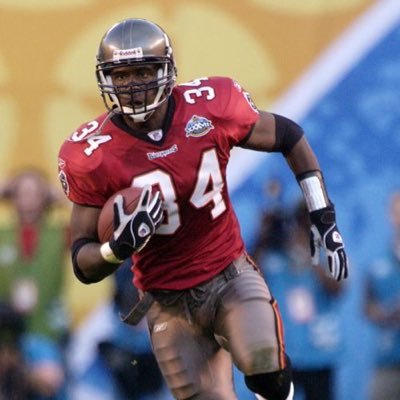 ---
Elizabeth Berkley – 48 years old
The actress (Showgirls, Cover Story, Roger Dodger; TV's Saved by the Bell) finished sixth on Dancing With the Stars: Season 17.Born 1972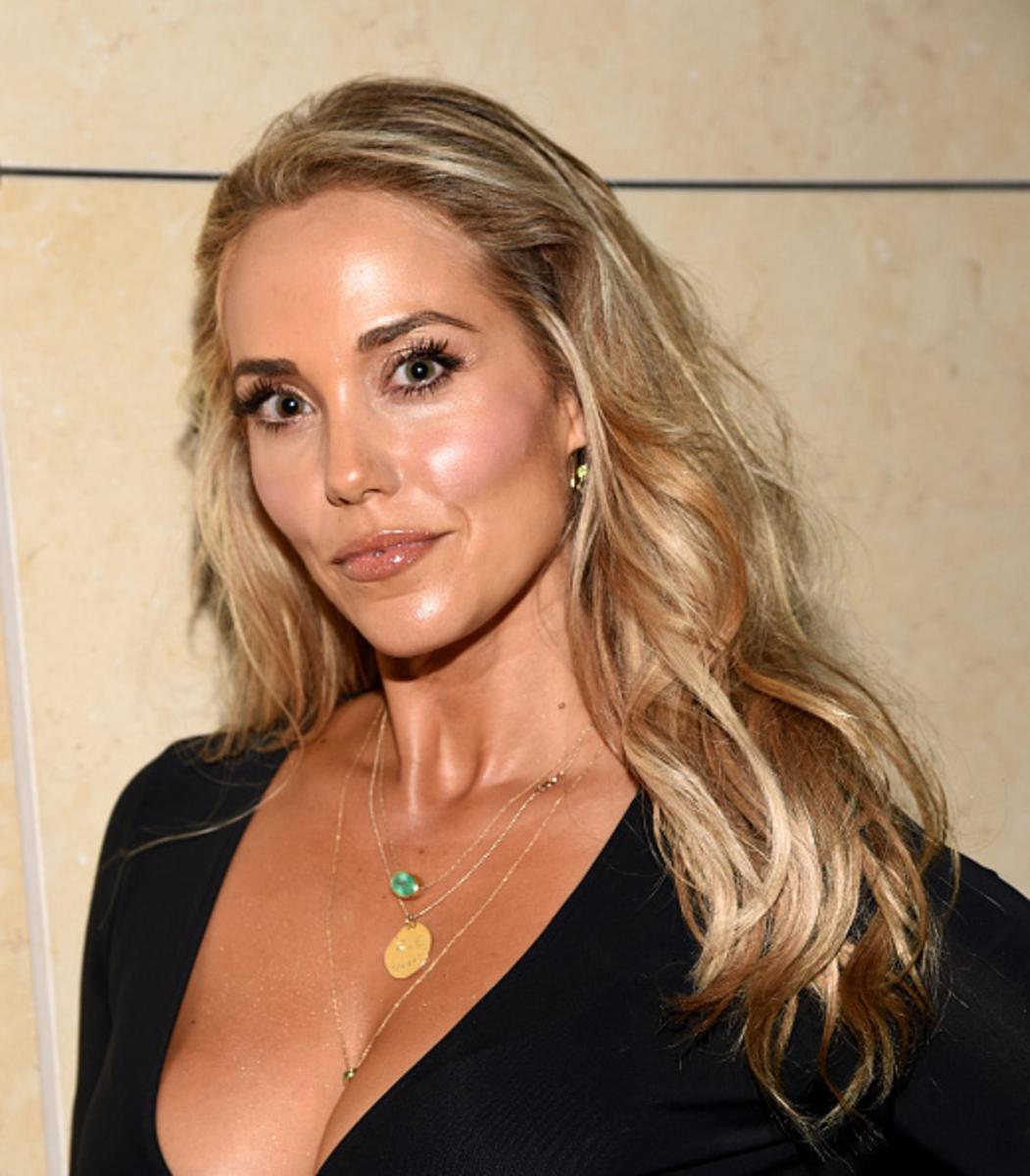 ---
Dana White – 51 years old
American entrepreneur who played a pivotal role in the mainstream growth of the Ultimate Fighting Championship.
He was an aerobics instructor before opening his own gyms in Las Vegas, Nevada.
---
Lori Loughlin – 56 years old
The Full House actress pleaded guilty in the college admissions scandal of 2019.Born 1964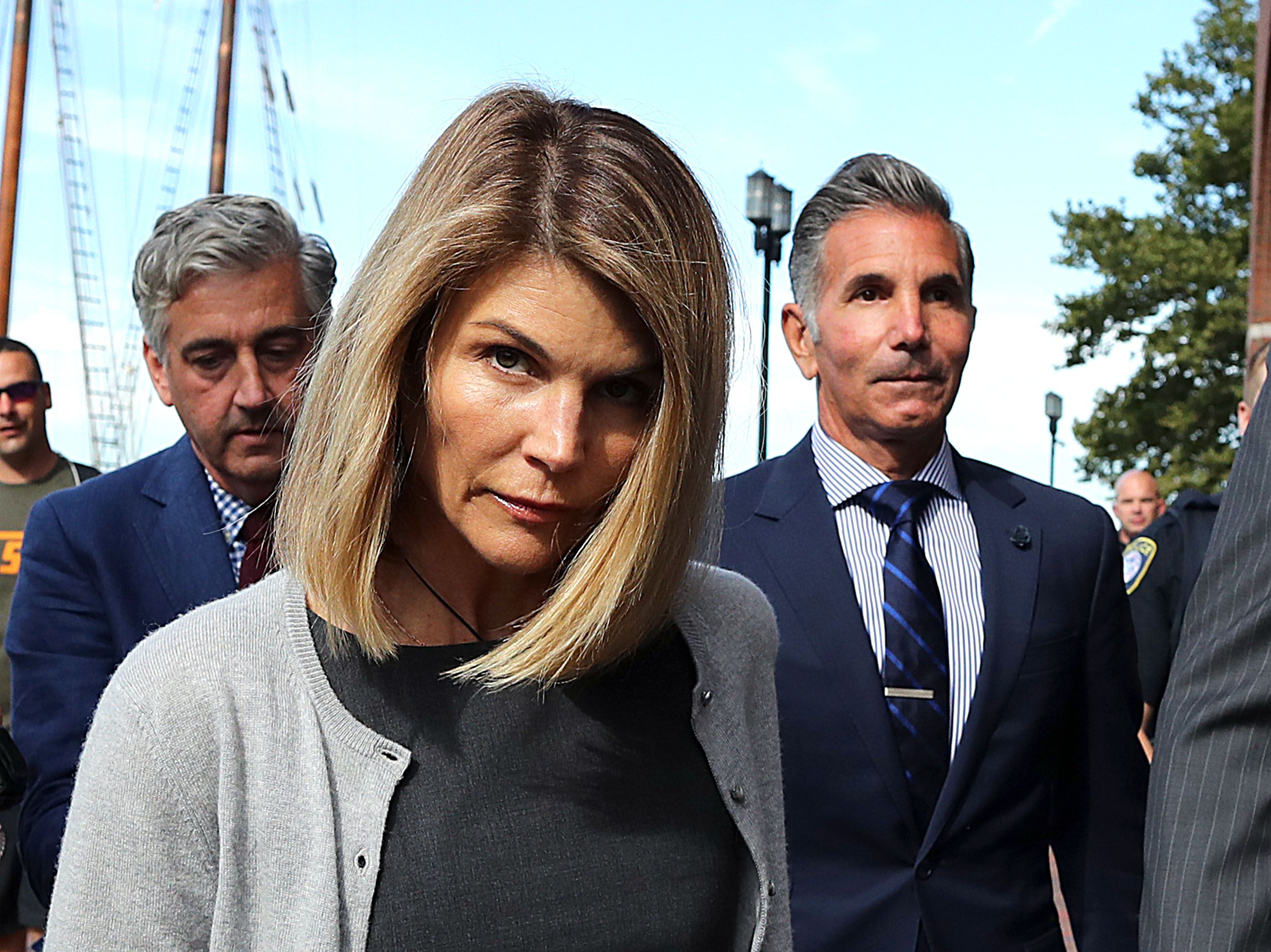 ---
Vida Blue – 71 years old
The pitcher won more than 200 games and was the American League MVP and Cy Young Award winner in 1971, when he won 24 for the Oakland A's.Born 1949
---