Today's Birthdays
Written by KingCnote on June 18, 2020
Trippie Redd – 21 years old
Trap artist who became known for his song "Love Scars/You hurt me." He previously released shorter projects called Beast Mode and Awakening My InnerBeast. 
He was inspired to play music by his older brother. Following his brother's death, he began pursuing his music career, releasing "Sub-Zero" and "New Ferrari" in 2014
---
Takeoff (Migos Member) – 26 years old
Member of the hip hop trio Migos whose 2013 hit "Versace" went viral and peaked at #99 on the Billboard Hot 100. His real name is Kirshnik Ball. 
He started making beats and developing rhythms in the seventh grade, but didn't start taking music seriously until 2011. 
---
Jacob Anderson – 30 years old
Actor (Grey Worm in Game of Thrones)-musician (using the alias Raleigh Ritchie)Born 1990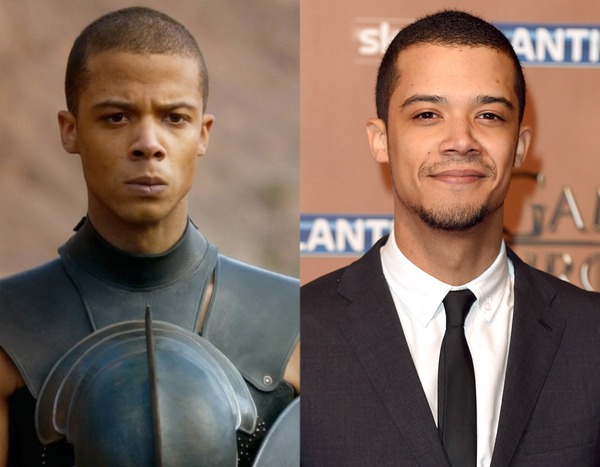 ---
O.T. Genasis – 33 years old
Stylized as O.T. Genasis, this American rapper has well known singles called "CoCo," "Touchdown"," and "Jackie Chan," the former of which peaked at #26 on the Billboard Hot 100.
He originally signed with G-Unit Records in 2011 before releasing his debut mixtape, Black Belt, the following year. He signed with Conglomerate Records later on.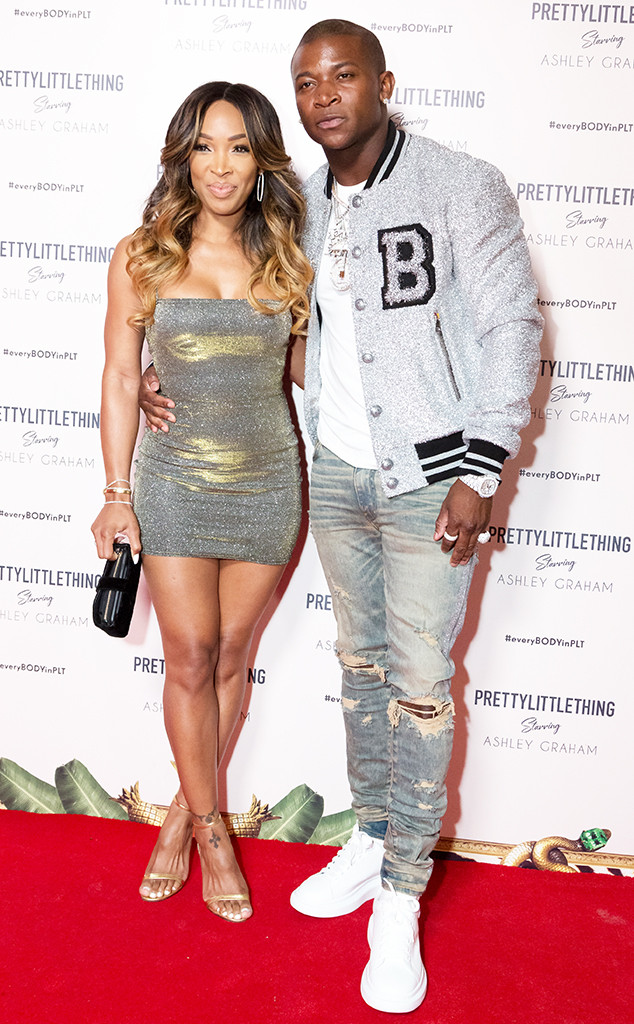 ---
(Scott) Scooter Braun – 39 years old
Justin Bieber's manager also handles the careers of Ariana Grande, Carly Rae Jepsen, Dan + Shay, Tori Kelly and The Wanted. He was named to Time magazine's list of the most influential people in the world in 2013.Born 1981
---
David Giuntoli – 40 years old
Actor (TV's Grimm)Born 1980
---
Blake Shelton – 44 years old
The Oklahoma native parlayed his success as a country singer into household fame as a coach on The Voice. His marriage to singer Miranda Lambert, the end of it in 2015 and his subsequent romance with No Doubt singer Gwen Stefani only added to his celebrity profile.Born 1976
---
Nathan Morris – 49 years old
Boyz II MenBorn 1971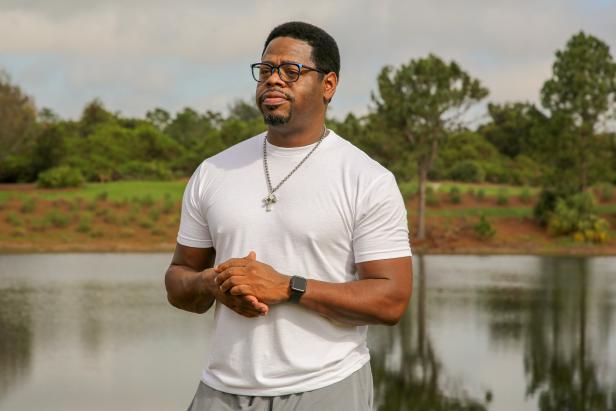 ---