Today's Birthdays
Written by KingCnote on June 17, 2020
KJ Apa – 23 years old
The New Zealand native plays Archie Andrews on TV's Riverdale.Born 1997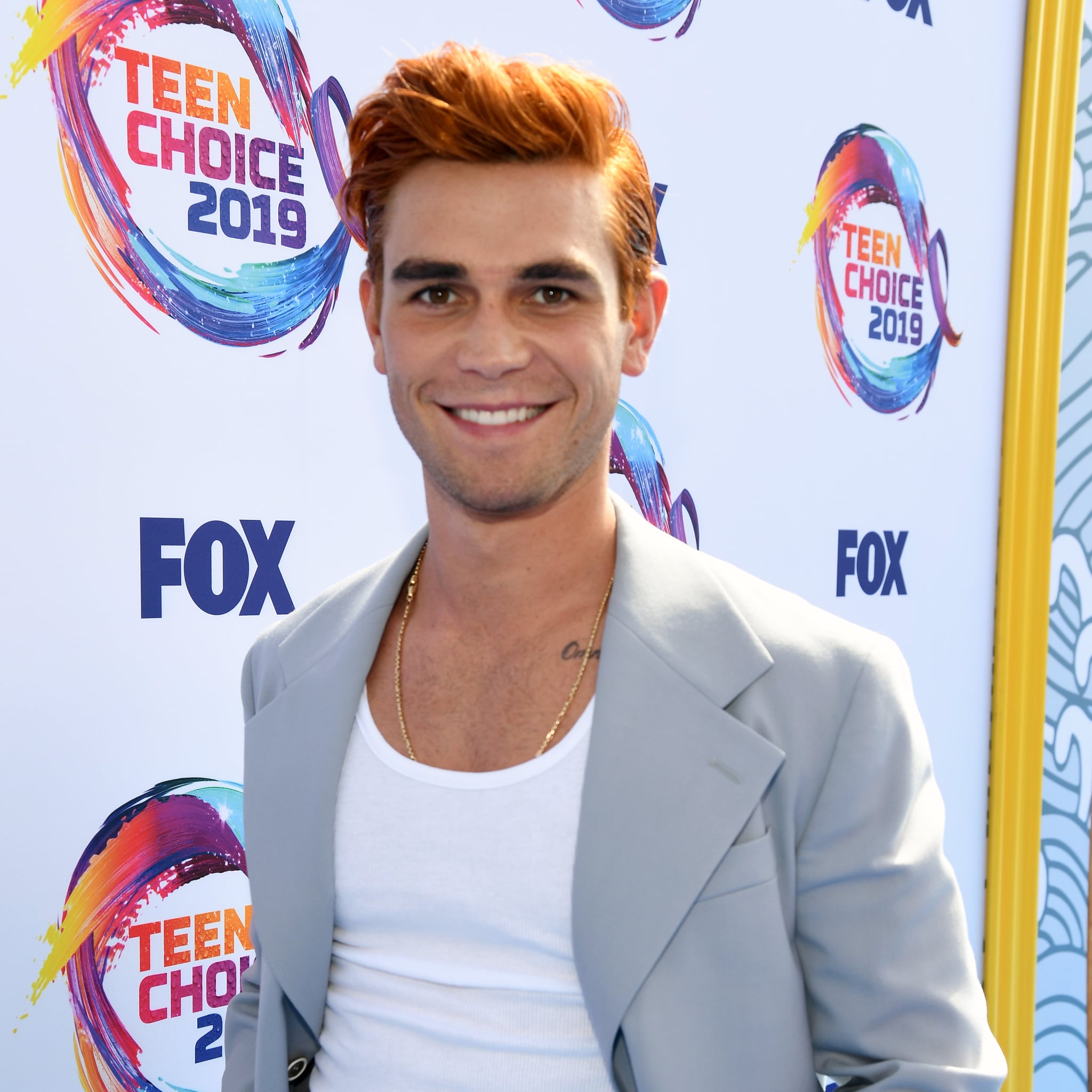 ---
Stitches – 25 years old
Best known for his song "Brick In Yo Face," he released the mixtape No Snitching Is My Statement in 2014.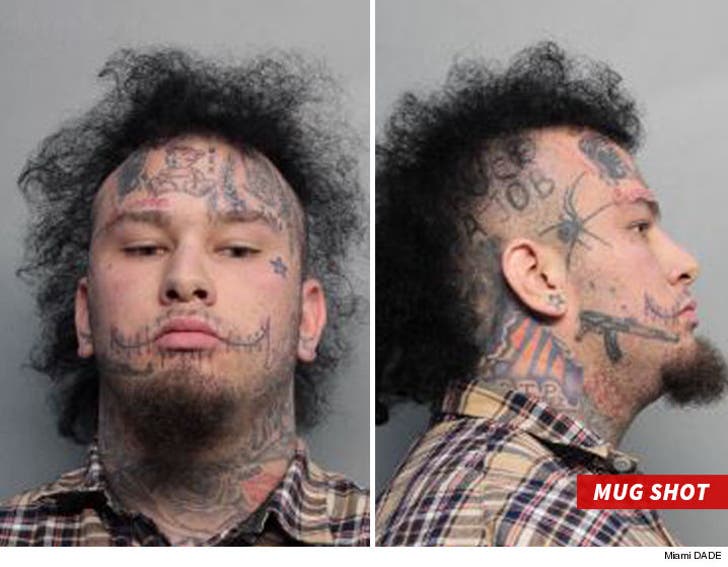 ---
Amari Cooper – 26 years old
Wide receiver who was selected fourth overall in the 2015 NFL Draft by the Oakland Raiders. He'd later be traded to the Dallas Cowboys in the middle of the 2018 season. He spent three years at the University of Alabama, earning the Fred Biletnikoff Award in 2014 and winning two SEC Championships as well as the 2012 BCS National Championship.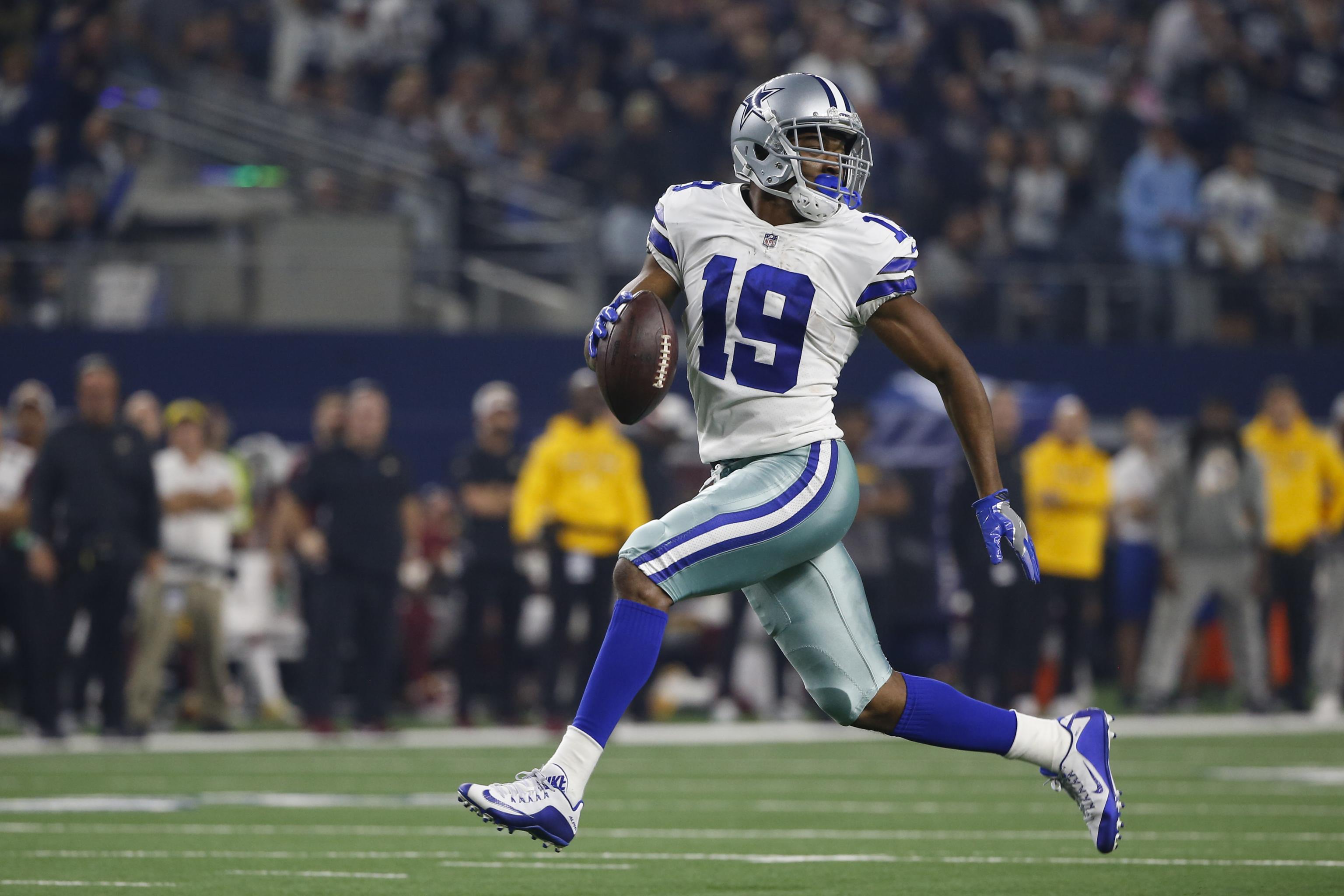 ---
Kendrick Lamar (Duckworth) – 33 years old
The rapper from Compton, California, won five awards at the Grammys in 2016. (He now has a total of 13.) His Damn. was the first popular music album to receive the Pulitzer Prize for music. Born 1987
---
Jodie Whittaker – 38 years old
In 2017, the English actress became the first female Dr. Who in the long-running series' history.Born 1982
---
Venus Williams – 40 years old
Tennis greatBorn 1980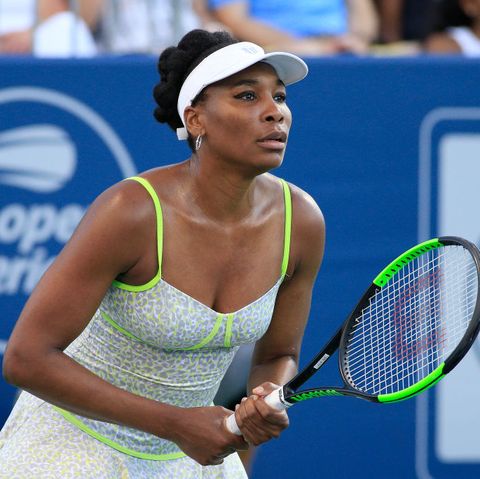 ---