Today's Birthdays
Written by KingCnote on May 8, 2020
6ix9ine (Daniel Hernandez) – 24 years old
The Brooklyn rapper has had hits with "Exodia," "Go Crazy," "Oweee," "Gummo" and "FEFE."Born 1996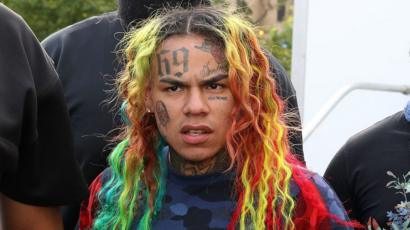 ---
Kemba Walker – 30 years old
Selected 9th overall by the Charlotte Bobcats in the 2011 NBA Draft after leading the University of Connecticut to an NCAA Championship.
He was invited to play in the McDonald's All-American game after a stellar senior year at Rice High School in Harlem, New York.
---
Stephen Amell – 39 years old
Canadian actor known for starring as the titular character in the CW television series Arrow.
---
Matt Davis – 42 years old
Actor (TV's The Vampire Diaries and What About Brian; Blue Crush, Legally Blonde, Pearl Harbor)Born 1978
---
Enrique Iglesias – 45 years old
Julio Iglesias' son, who is married to retired tennis pro Anna Kournikova, has done very well in the pop field.Born 1975
---
Melissa Gilbert – 56 years old
The TV actress, who starred in Little House on the Prairie, later served as the president of the Screen Actors Guild.Born 1964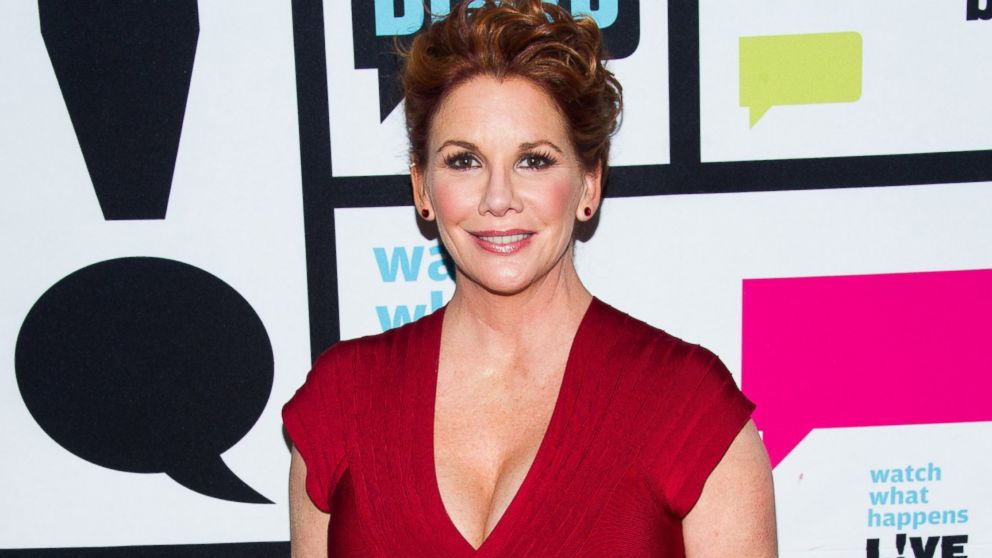 ---
Bill Cowher – 63 years old
He restored the Pittsburgh Steelers' winning tradition after taking over as head coach for the legendary Chuck Noll. In his 15 seasons, the Steelers earned 10 post-season berths, captured eight division titles, advanced to six AFC Championship games and two Super Bowls — winning in 2006 over Seattle. He retired 11 months after that and became a studio analyst for The NFL Today.Born 1957
---