TWITTER: #StuffCelebsTweet
Written by KingCnote on May 27, 2020
Lady Gaga @ladygaga Are we thirsty or what @arianagrande?? BRING ON THE RAIN #RainOnMe @weatherchannel
KATY PERRY @katyperry I'm starting to look like shrek now just forewarning u
Khalid @thegreatkhalid bro lovely AND Eastside are about to hit 1 billion! I'm about to scream! WOOOOOOW!!!
Shawn Mendes @ShawnMendes Feels like a life time ago
SZA @sza I'm annoying but it's like .. who isn't
lauv @lauvsongs love is not attachment, it's unconditional.
Mariah Carey @MariahCarey My quarantine pals
jimmy fallon @jimmyfallon In 2000, while on SNL, I made a terrible decision to do an impersonation of Chris Rock while in blackface. There is no excuse for this. I am very sorry for making this unquestionably offensive decision and thank all of you for holding me accountable.
Brie Larson @brielarson I'm grateful to everyone who takes the time to open their hearts and minds and learn about the issues facing our fellow humans. Let's keep growing together
Carrie Ann Inaba @carrieanninaba Journaling can be a powerful tool for self-care: it forces us to be fully present with ourselves, gives us a direct outlet to listen to our deeper conscious, and forces everything else to wait for a moment while we focus on what we need. #selfcare
Chelsea Peretti @chelseaperetti i cut my own hair and it went bad
Elizabeth Banks @ElizabethBanks Me, every time somebody yells "mom" from across the house.
Kim Kardashian West @KimKardashian Happy Birthday @ScottDisick!!! We have so many memories together. You are such an amazing father, brother and friend. Thank you for being such an amazing person to our family. I love you
J.K. Rowling @jk_rowling Over 10 years ago, I wrote a stand-alone fairy tale called The Ickabog. You can read more about how, why and when The Ickabog was written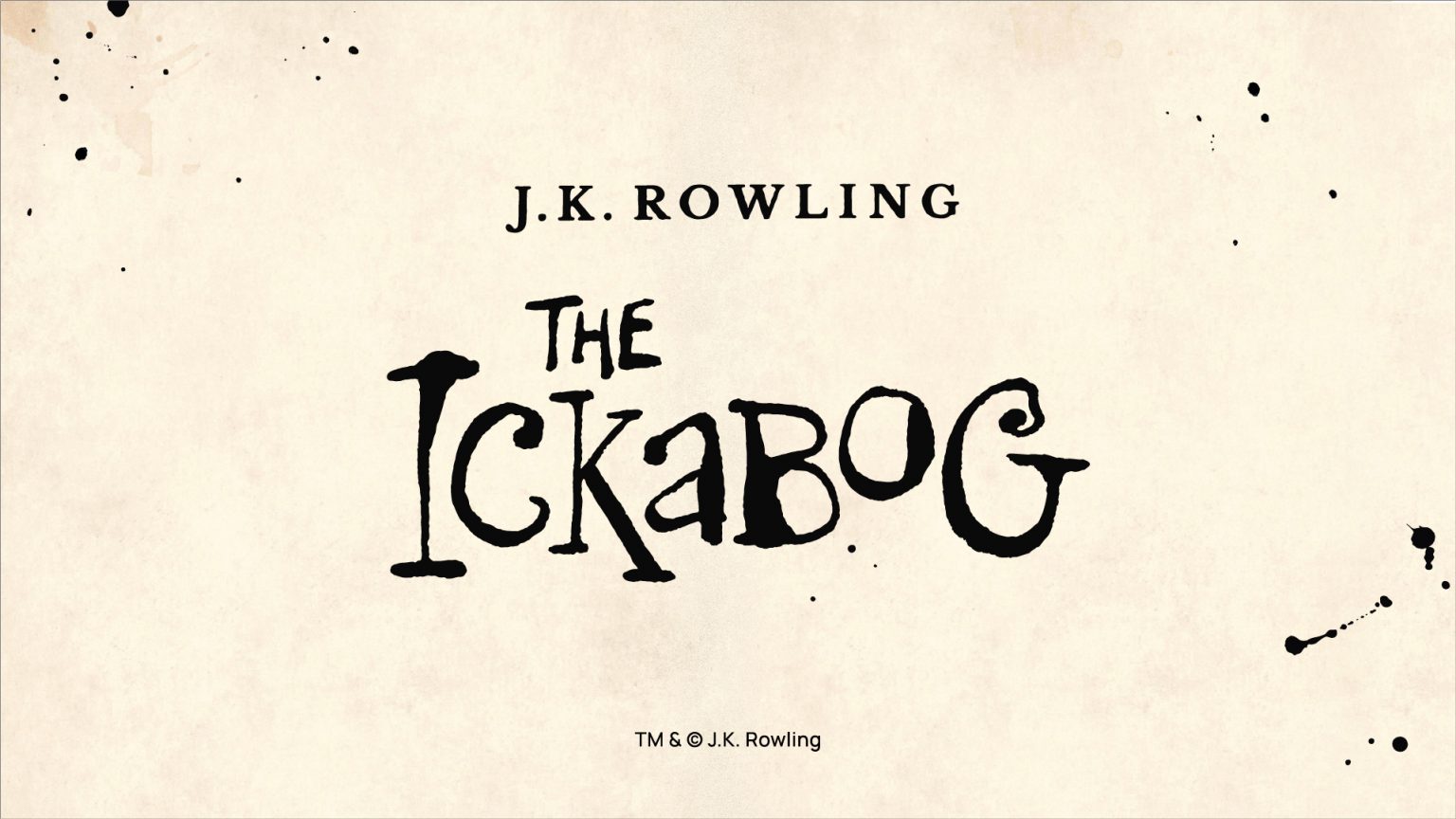 Simon Cowell @SimonCowell Thank you to everyone who tuned in to @AGT tonight. We are so lucky to have such amazing talent on this show. Stay safe everyone.
---