TRENDING NOW
Written by KingCnote on May 9, 2019
Now buzzing on Google and Twitter.
Denver Nuggets: They're just one win away from the NBA's Western Conference Finals, where they'll likely meet the Golden State Warriors, who also need one more win to advance.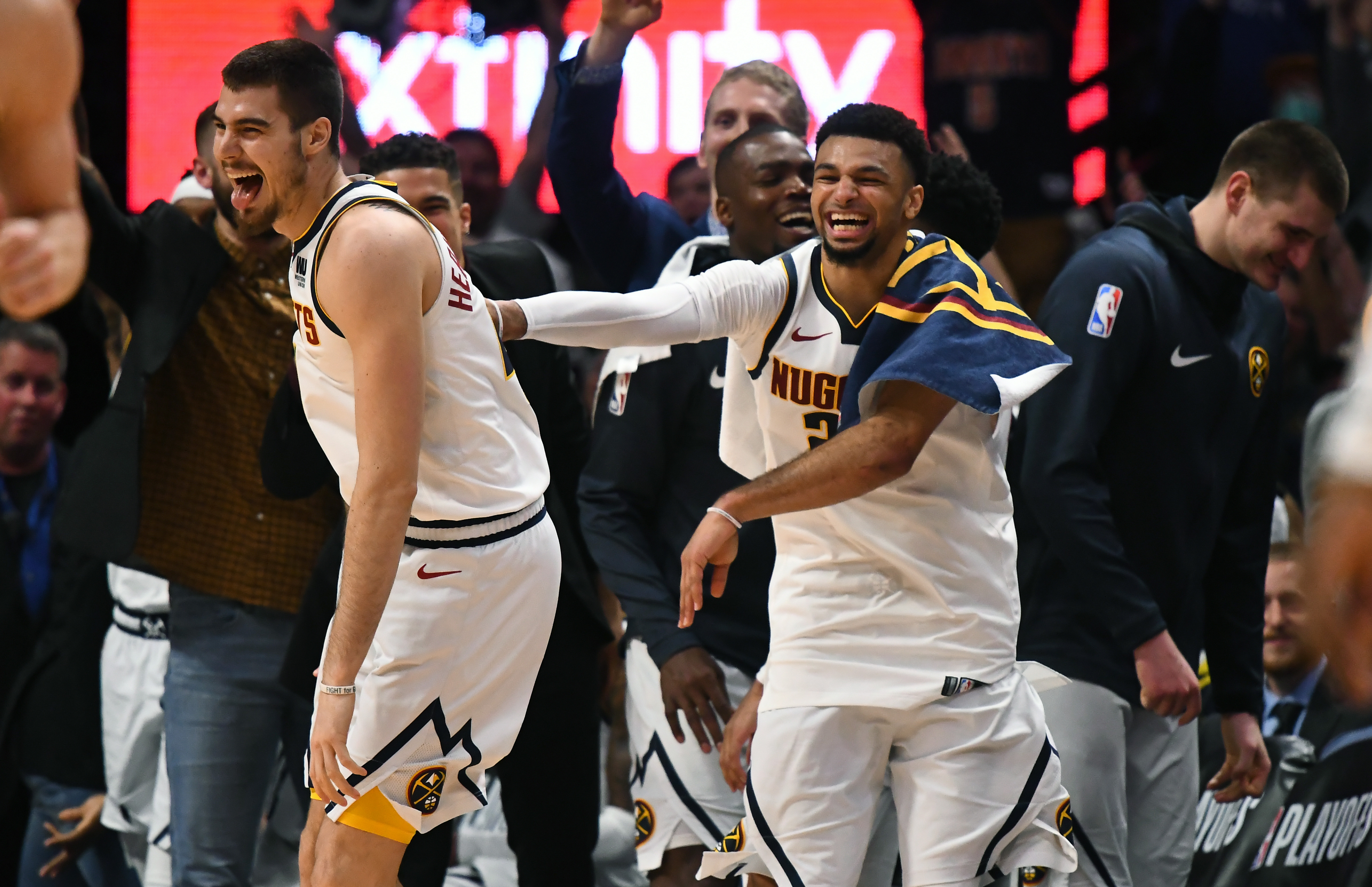 Tyra Banks: She's back on the cover of the Sports Illustrated swimsuit issue, for the third time.
Lucifer: The one-time FOX show is back for a fourth season, on Netflix.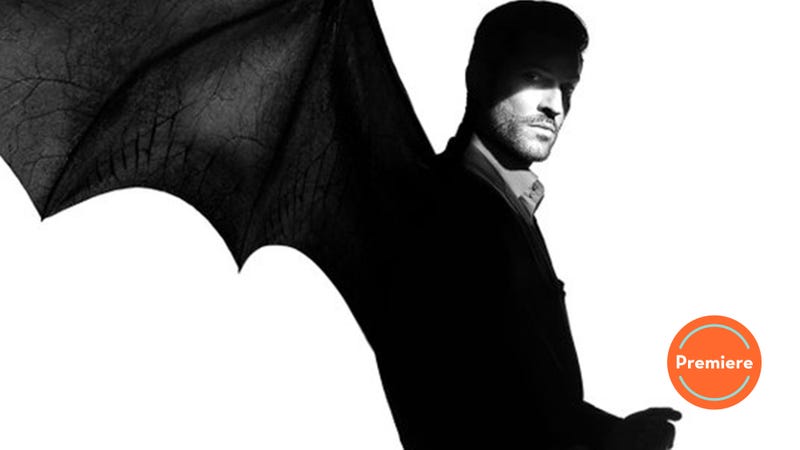 Jason Momoa: He was on Ellen, throwing axes for charity and showing off his muscles in a tank top.
Avatar 2: We'll have to wait longer for the long-awaited sequel, after it was pushed back until December 2021.
#FearTheDeer: The Milwaukee Bucks eliminated the Boston Celtics on Wednesday night to advance to the NBA's Eastern Conference Finals.
#STAR: Some are upset that one of the show's characters was killed off in Wednesday night's episode.
---